Following raids on two government officials leading to discovery of a huge amount of cash and gold, officials of the Anti-Corruption Bureau (ACB) have continued their investigation into other properties owned by them.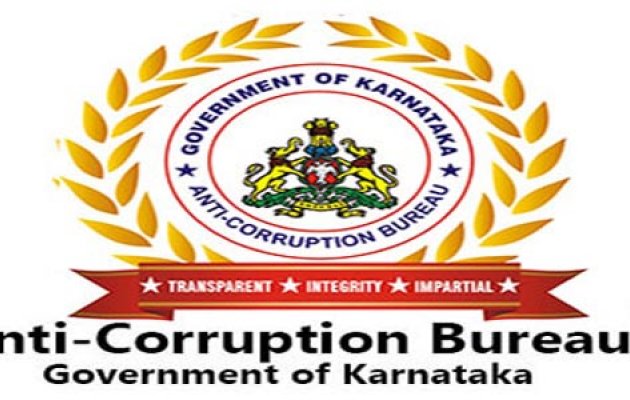 According to ACB sources, officials have checked the lockers maintained by the two accused in various banks in the city. A total of six lockers, including three of TR Swamy, Chief Development Officer of Karnataka Industrial Board and three belonging to Gowdaiah, Engineer Officer – 5, Bengaluru Development Authority, were investigated by the officials. A team of officials also probed the documents at Gowdaiah's BDA office.
M Chandra Sekhar, Inspector General of Police, ACB told The media that Gowdaiah had appeared for questioning at the ACB office on Tuesday. "We are confident of completing the investigation soon and will file a chargesheet in the next three to four months," he said.
Gowdaiah, who was served a notice by the ACB following the raid, had sought time to provide documents of the properties owned by him. He along with his wife, is learnt to have appeared before ACB officials and submitted documents related to the properties seized at his residence. Swamy, who was hospitalised following the raid, is still recuperating.
Express News Services