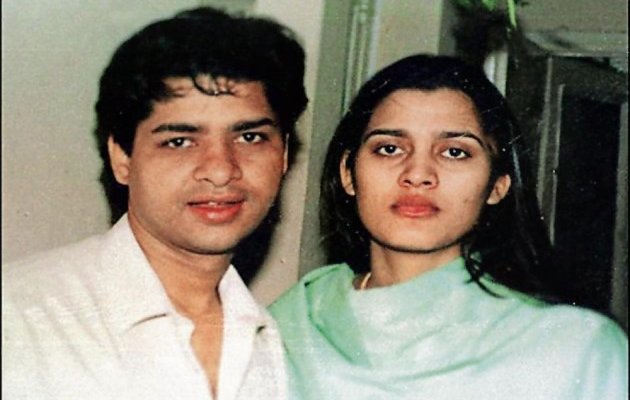 The Delhi High Court on Friday acquitted former TV serial producer Suhaib Ilyasi, who was sentenced to life imprisonment by a trial court for murdering his wife in 2000.
The High Court set aside the trial court order of December 20, 2017, which sentenced Ilyasi to life term for stabbing his wife, Anju, to death.
Ilyasi, also the editor-in-chief of Bureaucracy Today magazine, had been tried for the last 18 years in the dowry death of his wife Anju Ilyasi.
Anju died on January 11, 2000 at her Mayur Vihar house. Charges were framed against Illyasi in the case after his sisters-in-law and mother-in-law alleged that he used to torture his wife.
Ilyasi had shot into the limelight after hosting the reality TV show "India's Most Wanted".
(IANS)