Union Home Minister Rajnath Singh on Tuesday asked the security agencies to adopt new technology and seek global coordination to ensure safety of the nation's aviation industry.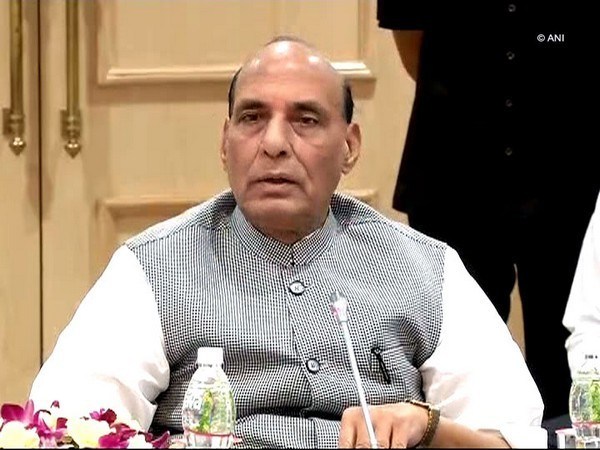 He warned that terrorists were resorting to innovative methods and looking to hit the global civil aviation industry.
He mentioned the incident of 2009 "underwear bomber" who tried to blow up Amsterdam-Detroit flight. He added that the security of 40 small airports and heliports in India must be ensured.
"I advise all stakeholders in the aviation sector, especially the Bureau of Civil Aviation Security and the CISF, to use new technology and ensure a judicious blend of trained human resources and modern security infrastructure," the Minister said here at a two-day International Aviation Security Seminar.
Referring to threats to the aviation sector, Singh said, "Civil aviation security continues to be an extremely challenging task, as the sector remains an important target for terror outfits. The terrorists always look for opportunities where they can draw the maximum attention and media coverage."
Advocating global best practices in the aviation security, the Minister said that India should "adhere to stricter implementation of internationally-agreed guidelines and norms".
He said that introduction of updated, advanced technology in all airport processes would enhance security capabilities. "The governments and aviation agencies have to increasingly think about newer methods to tackle conventional and unconventional threats."
"The Brussels and Istanbul airport attacks (in 2016) have shown the vulnerability of airports, and they highlight new threats to aviation facilities. There have been several terror attacks on the aviation sector, the most devastating being the September 2001 attack (in the US) that shocked the world…", he said.
India has witnessed a massive expansion in the aviation sector, Singh said, adding that "we have been constantly upgrading our security strategies and ensured their alignment with the changing threat perception."
IANS