An Afghan election candidate has been killed in Helmand province in an attack claimed by Taliban, officials said.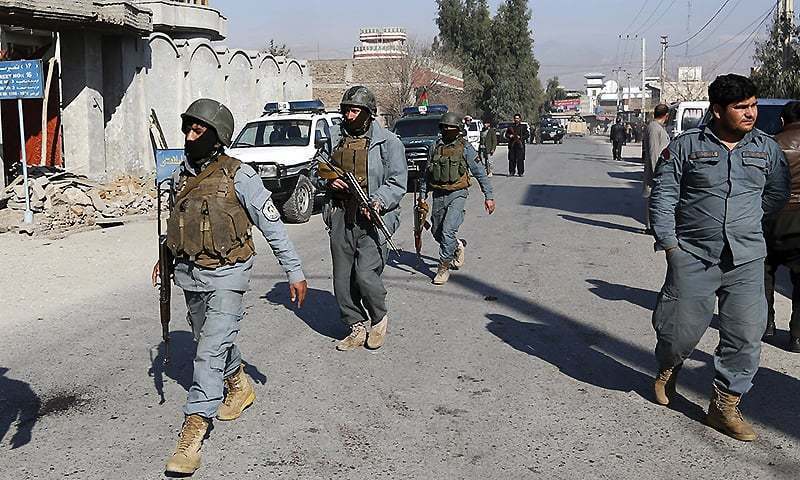 Abdul Jabar Qahraman, who was preparing to contest Saturday's parliamentary polls was killed in his office in the Lashkar Gah city, a senior government official told Reuters news agency.
Seven people were injured in the blast.
The Taliban claimed responsibility for the attack hours after they released a statement warning teachers and students not to participate in the parliamentary elections due on October 20, and not to allow schools to be used as polling centres.
Dozens of Afghan police were killed or wounded in heavy fighting in northern and central provinces overnight on Tuesday, just days before parliamentary elections which the Taliban have promised to disrupt.
The Taliban armed group has called for the boycott of the elections.
"People who are trying to help in holding this process successfully by providing security should be targeted and no stone should be left unturned for the prevention and failure [of the election]," Taliban spokesman Zabihullah Mujahid earlier said in the statement.
Helmand, bordering Pakistan, has long been one of the strongholds of the Taliban group, which has been waging an armed rebellion since they were removed from power in Afghanistan by US-led forces in 2001.
Aljazeera