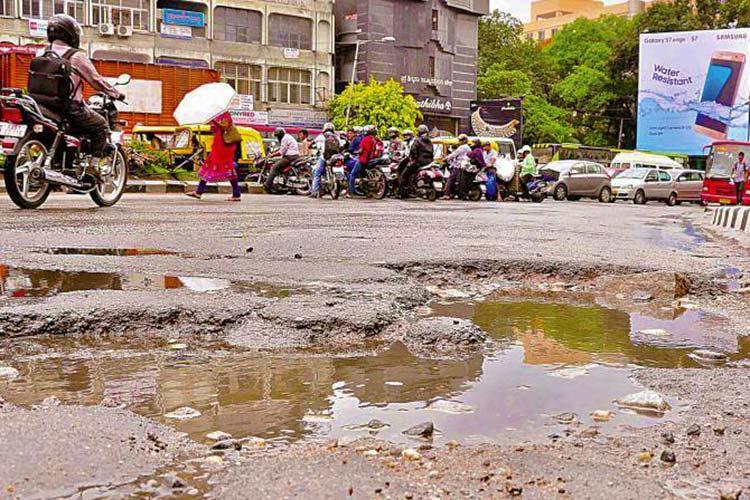 Addressing reporters following a meeting with BBMP officials regarding potholes and white-topping, he said that the special sitting regarding potholes in the High Court is scheduled for Saturday. Directions have been issued to all joint commissioners of the respective zones to fill all the potholes by Saturday, he said. Photographs and documents related to filling of potholes in each road will be uploaded in BBMP website.
On white-topping roads in the city, he said that Rs 945 cr worth project running a length of 100km is under progress and have not been completed even after 11 months since the works began. Currently, works are taken up in 63 kms of city roads at a cost of Rs 665 cr in which 41 roads will be developed. Officials have been instructed to complete all the said projects by summer next year, he said.
On waste management, he said that no new tenders have been called since the past two years. Officials concerned with waste management have to invite new tenders and new parameters have been stipulated for the contractors. Apart from it, works are also afoot to construct waste to power plants in all 10 zones in BBMP limits, he said.
IANS