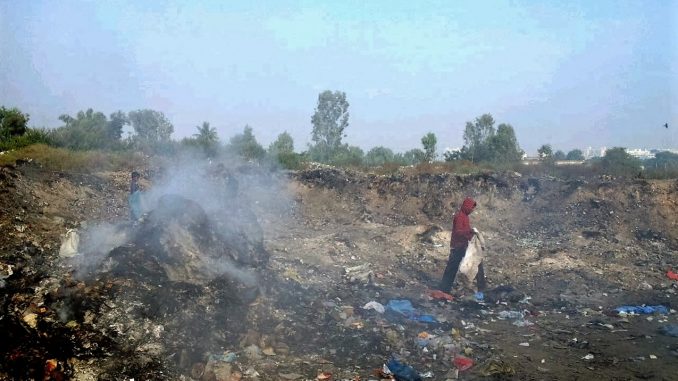 Bengaluru's garbage collection problems – from improper collection to the corruption in garbage contracts – may be resolved soon since the Bruhat Bengaluru Mahanagara Palike (BBMP) is set to award garbage collection contract tenders at the ward level.
The decision came after many reports of corruption surfaced regarding the number of garbage collection vehicles and the number of workers employed for the purpose. As per reports, at present, the garbage contractors who get the tender are in-charge of the manpower and the vehicles that are deployed for the job. There were reports of ghost payments – payments for non-existing vehicles. When asked about the missing workers and vehicles, it was a routine affair for the contractor to claim that they are in another ward. The new scheme aims to put an end to similar claims by the contractors.
Bengaluru Mayor Gangambike Mallikarjun told media that a meeting has been scheduled for October 23 to finalise norms before it goes for the council's approval. She also added that if local contractors fail to cooperate, the BBMP will invite tenders from global players.
This decision comes close to the heels of other problems faced by the BBMP in relation to the management of solid waste in the city. The Karnataka High Court had pulled up the BBMP for not carrying out solid waste management processes at the ward level and also for not paying the pourakarmikas (civic workers) for months together. In May, the BBMP encountered the issue to ghost payments to vehicles that were missing on the ground after it was proposed that the vehicles be tagged with radio sensors to keep track of them. 100 trucks were supposedly missing from the ground but were being paid by BBMP every month.
TNM