"They attacked me when I was inside my car. Those men broke the window and the glass shards fell on my face. I was bleeding," recounts 36-year-old Chetana*, a resident of Bengaluru, who was allegedly attacked by her former boyfriend's henchmen a few days ago.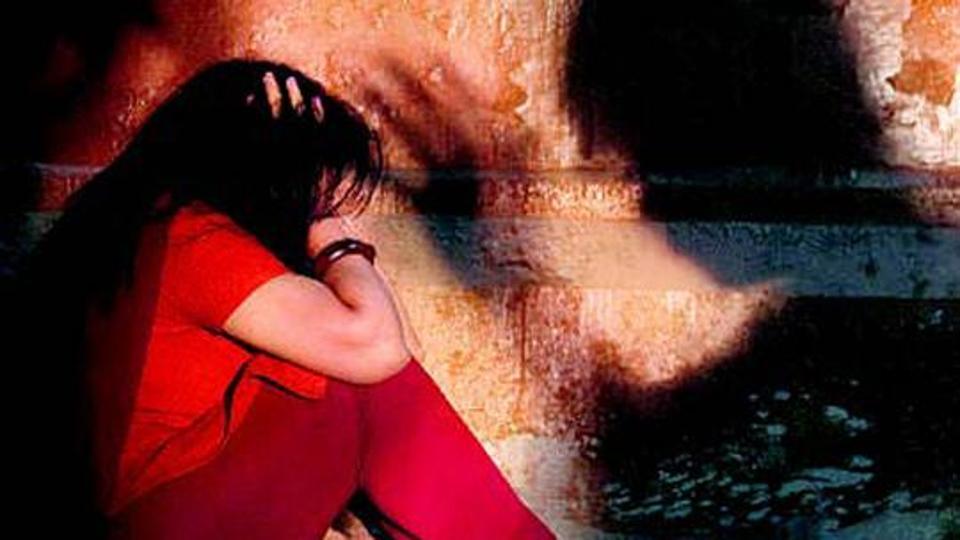 On September 22, Chetana and her friend went for dinner to a restaurant in Indiranagar. On their way back, Chetana, who was driving the car on Indiranagar 13th Main Road, was waylaid by three men, who allegedly bumped into her car, ensuring that she stopped.
Suddenly, one of the men, she says, broke open her window and the glass shards hit her face, causing minor injuries. Chetana immediately sped away.
"I knew then that all the threats my former boyfriend had issued in the past were not empty ones and I was really scared. So I went with my father to Indiranagar Police Station and filed a complaint. When they asked me whether I suspected someone, I told them about Bharat Raj, my former boyfriend and how he had been harassing me ever since we broke up," Chetana says.
In 2014, Chetana met Bharat Raj, a 43-year-old owner of women's hostels in Chamarajpet and Banashankari through mutual friends. Bharat and Chetana were in a relationship for a few years and in May this year, Chetana broke off the relationship due to personal differences.
"He made me trust him and he ensured that I had no one left but him. He isolated me from everyone. He wanted me to come running to him if I needed something. I knew he was leading me on and I found out that he had been seeing other women while we were together, so I broke it off. Ever since, he has been sending me vulgar messages and talking to my friends about me. He was assassinating my character and I lost a lot of friends because of it. He called me a prostitute and many other names. He told me that my family and I would find out what will happen four or five months later. I only perceived those as empty threats until that day I was attacked," Chetana alleges.
The sexual harassment got even worse when Bharat allegedly told Chetana that he would make public several intimate photos she had shared with him when the were in a relationship. Chetana alleges that she stopped responding to his messages then.
"I knew he was stalking me because he would send me random messages and he would know who I was with at that given point of time. When this incident happened, the police did not mention his name in the FIR. They told me to go and file a sexual harassment complaint in the Jeevan Bhima Nagar Police. Four days after the incident happened, there was another attack," Chetana says.
At around 11.30 pm on September 26, Chetana says she woke up when she heard a dog barking. She then heard sounds of glass being broken. "I was too scared to step outside the house. A few minutes after everything was quiet, I went outside to find that all the windows of my car were smashed and my car was damaged completely. I immediately called the JB Nagar police and they came to my house to inspect the scene. They then registered an FIR against him for stalking, criminal intimidation and sexual harassment," Chetana says.
According to the Jeevan Bhima Nagar Police, Bharat Raj is currently absconding and his last-known location was in Gujarat's Surat.
"His father told us that he had harassed both his former wives and would mentally torture them. We are trying to track him down. Since the victim did not see her attackers' faces, it is a little difficult to track them down as there are no CCTV cameras in her house or in the road where she lives," the police added.
Chetana and her septuagenarian parents are planning to move to another house within a gated community. "I am too scared to step outside the house. Earlier, when the harassing messages had got to me, I had decided to move away from Bengaluru. But now that this has happened, I can't leave until he is in jail. But we are planning to move to a gated community so that my parents and I feel safe," Chetana says.
IANS