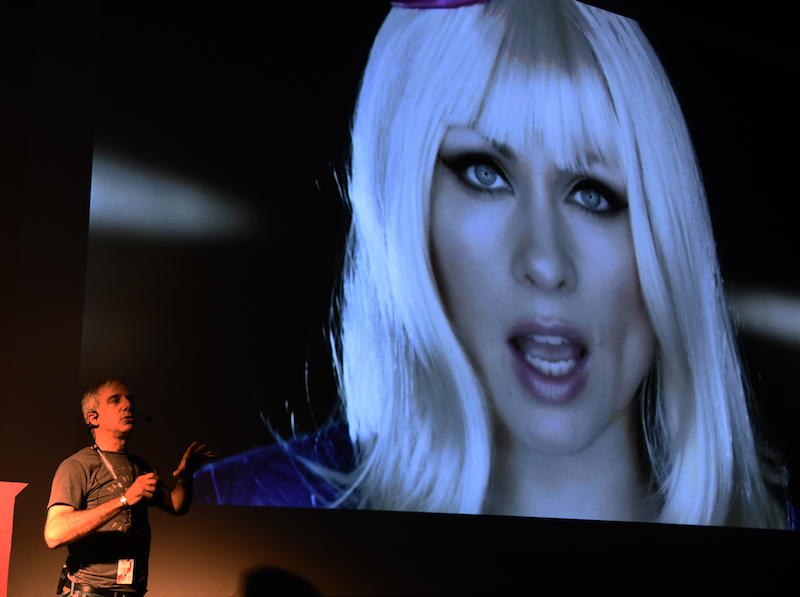 The budding cinematographers & students of photography were in for a treat as the International Film Festival of India Film Festival of India (IFFI Goa 2018) had a wonderful session with 2 

time

 winner of American Society of Cinematographers, USA (ASC Award). The Canadian cinematographer Pierre Gill is best known for his work on films such as Black List, The Art of War, Lost And Delirious, The Rocket, Polytechnique & Upside Down. He also served as the 2nd unit director of photography on Villeneuve's Blade Runner 2049, which won the Academy Award for "Best Cinematography".
The session gave the audiences & members a technical insight into the world of cinematography. Pierre Gill spoke about the varied factors that make or break "a perfect shot", such as the type of lens to be used, the light arrangement, the camera angle, whether to use monochrome or 

colour

, and many more.
While stressing on the importance of making the actor or actress look good, Pierre Gill said, "The actress has the power to ask for a specific cinematographer when she knows that she's going to look good." The talented lensman then highlighted the importance of lighting up facial features of the actor, such as the eyes. Pierre Gill further said, "The eyes are critical for me. The soul of the person is behind his / her eyes. It is important to choose the lens based on the facial structure of the actor."