2 Indian Women To Conquer South Pole


It is almost a decade since Janice Meek, the Polar Racer, Ocean Rower & Europe's only holder of 4 Guinness World Records, completed her trek to geographic North Pole by playing cricket at minus 28 degree with members of an Indian Navy expedition.
In Dec, this year, Janice Meek will be leading an all-women expedition to South Pole.
For this adventure, Janice Meek has put together a team of "ordinary women" whose ages cover 5 decades from 24 to 74.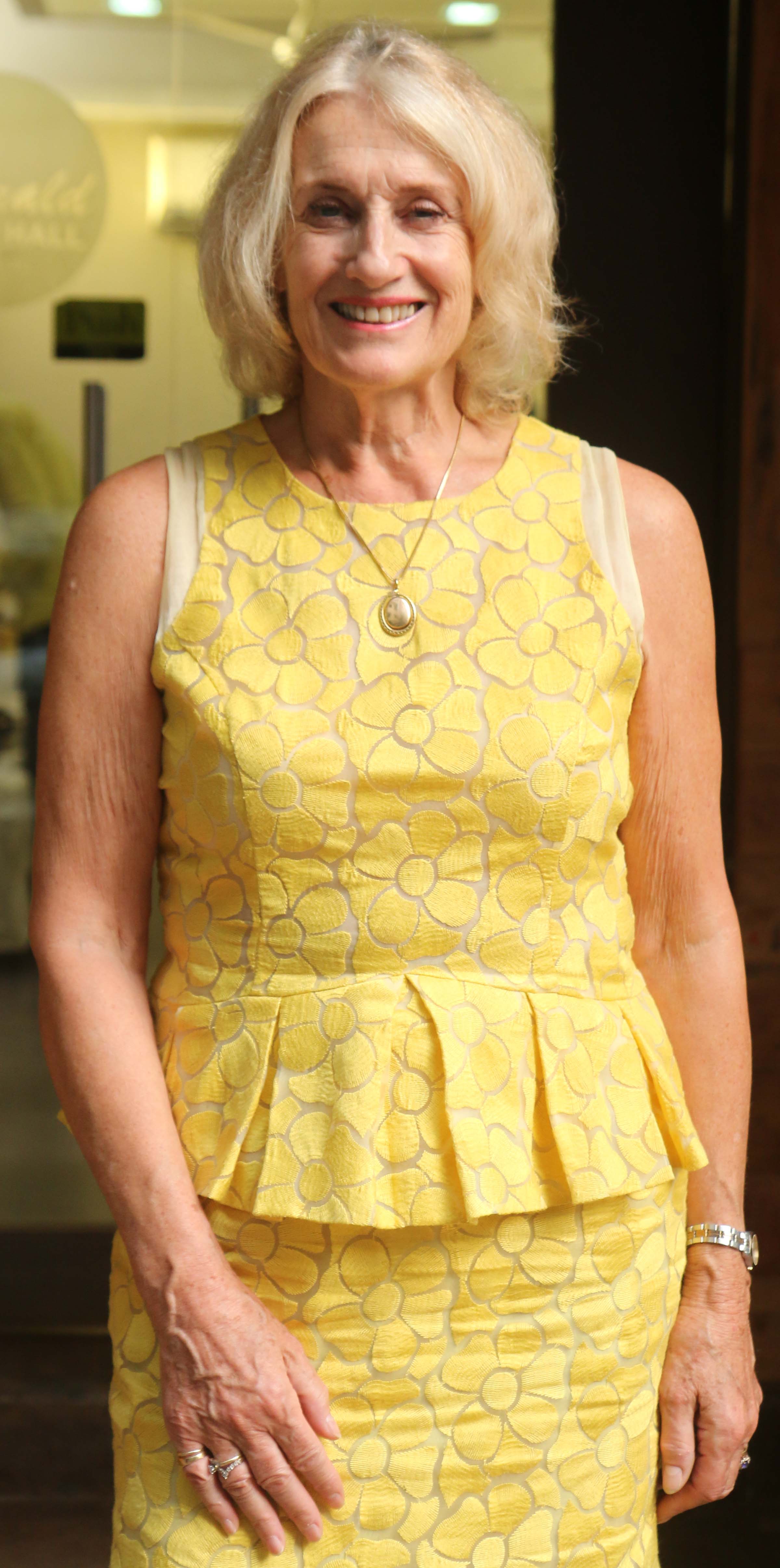 "We are not soldiers, professional athletes or celebrities", says Janice Meek. "We have come together to do something less ordinary & demonstrate how far women have come since Scott's 1912 expedition when the idea of women contemplating the trek would have been unheard of."
At 24, Tanvi Buch from Mumbai, studying Natural Resources Conservation at the University of British Columbia, is the youngest, Madhabilata Mitra, the Kolkata supermodel & entrepreneur behind Travelmate Escapades,; breast cancer survivor Caroline Geraerts from UK, marketing director, Aileen Crean from Kerry from Ireland, restaurateur & grand-daughter of Tom Crean, the Irish hero of Scott & Shackleton Antarctic expeditions.
These intrepid adventurers join Janice Meek, the oldest at 74, in this unique venture, a trek at temperatures that could reach minus 40 degree across the Antarctic's unforgiving ice & snow in chilling & gusting winds.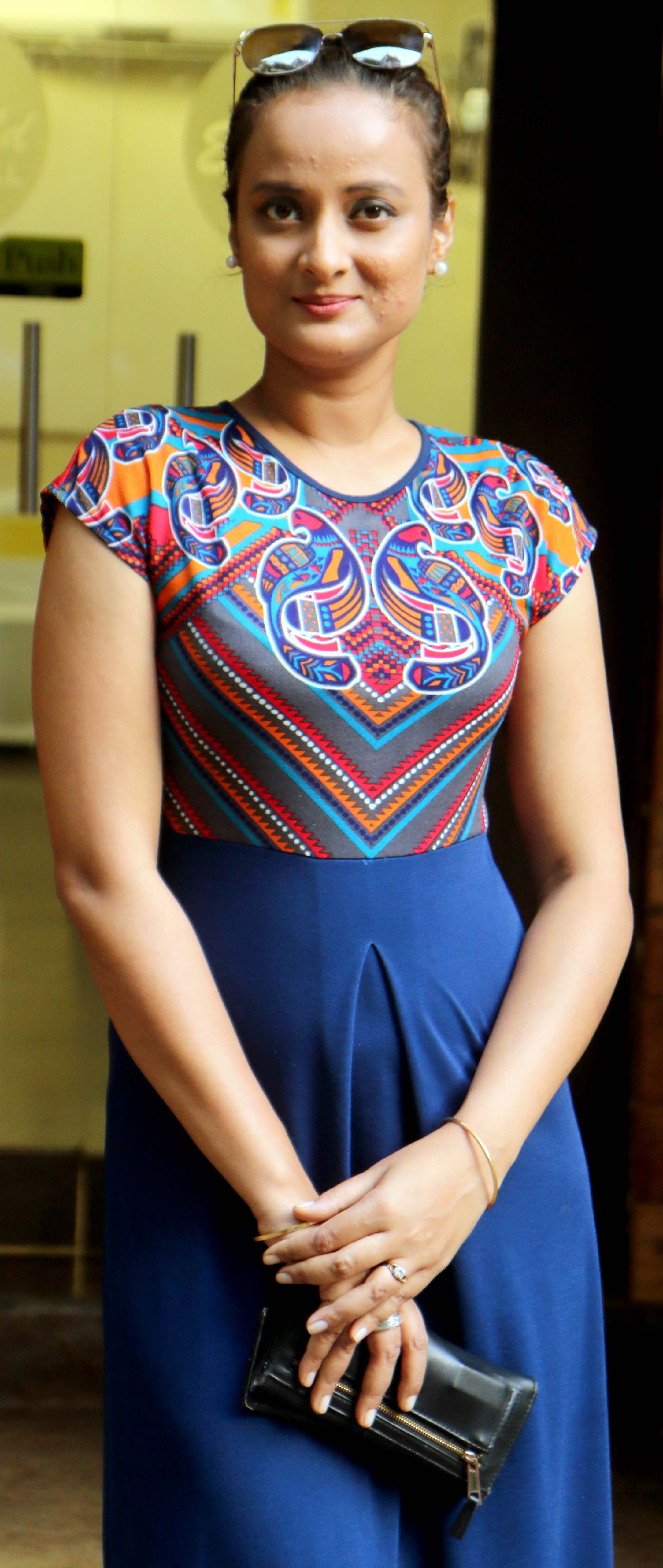 "We were thrilled that in his State of Nation address, our Prime Minister, Shri Narendra Modi mentioned our Polar Maidens expedition as an example of Indian enterprise", says Tanvi Buch. "We are now part of "Living Bridge" the India, UK initiative to promote closer trade, investment & cultural relations between our 2 great countries", echoed Madhabilata Mitra.
The Polar-Maidens expedition will raise funds for INSPIRATIONALLE Foundation (UK) which aims to support women of all ages wanting to do something extra–ordinary.
With a 50 year age ranging across the team monitoring the physical & mental impact of 12 hour days skiing & trekking in extreme conditions of cold with altitude for up to 20 days before reaching the Pole is important. How does a 73 year old deal with conditions compared to a 23 year old, how will a breast cancer survivor in her 50's react, or a 30 year old who regularly tackles the Himalayas compare with the recovery rates of Tom Crean's grand-daughter.
Paul Carter, Deputy Head of Mission, British Deputy High Commission, Mumbai avers: "I've met the global team including Madhabilata, Tanvi & expedition leader Janice Meek, and it is truly remarkable to see this Living Bridge of people from UK & India, brought together for their shared love for adventure. I'm delighted to see & support this spirit of collaboration."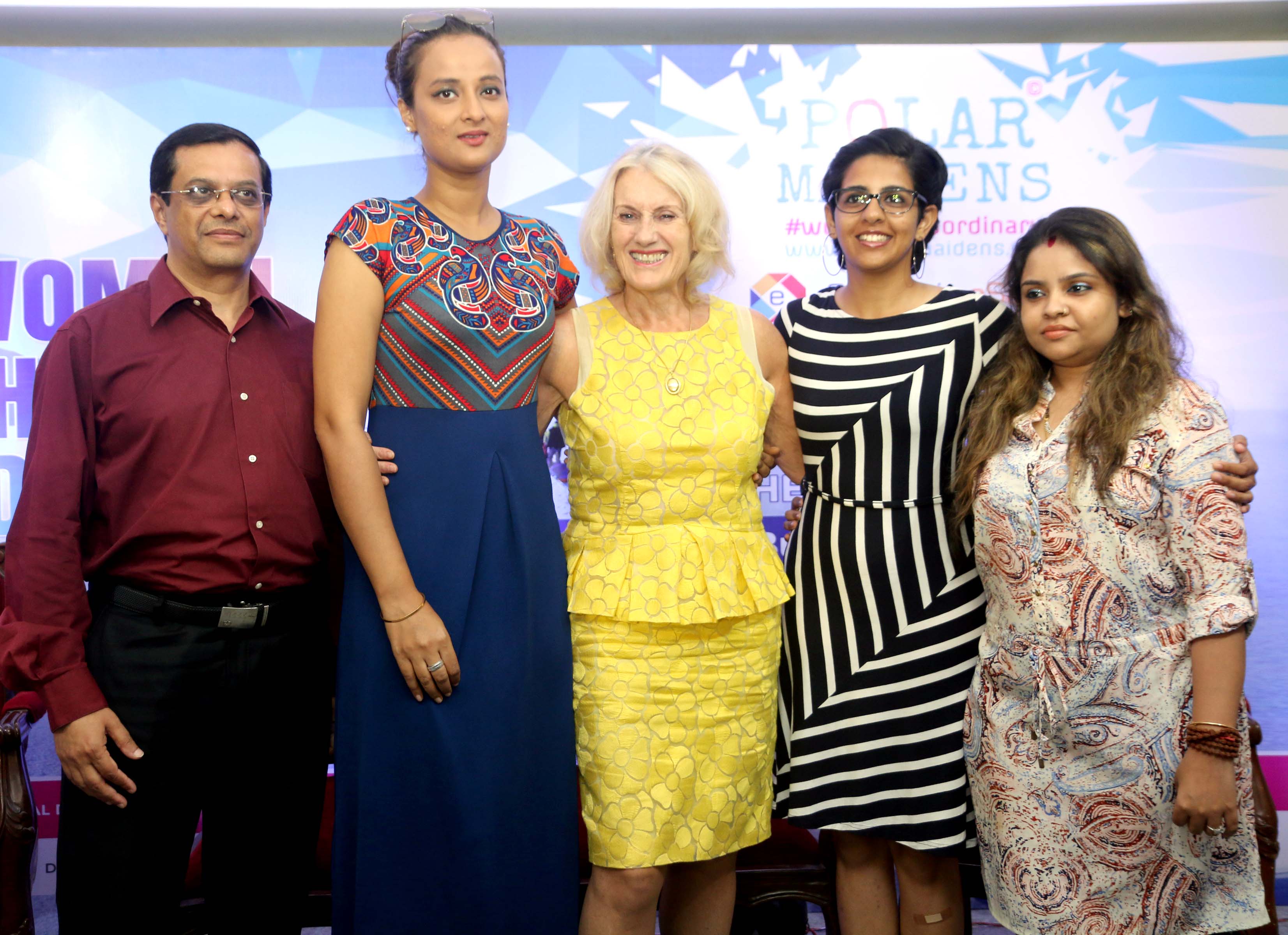 Rajiv Dalal – Inspirationalle UK Director, Regional Director South East Asia & India instrumental behind polar maidens India team also came to talk about this expedition.