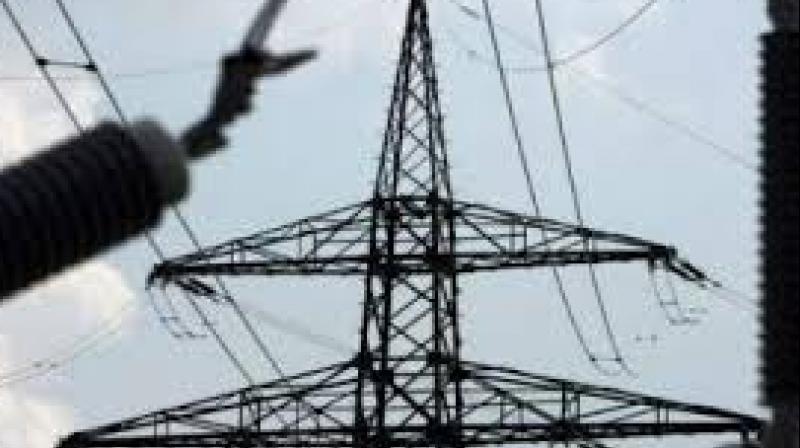 Multiple parts of Bengaluru will face a power cut for several hours on Saturday, the Bangalore Electricity Supply Company Limited (Bescom) announced on Thursday. Bescom said that there will be a complete shutdown of power supply in parts of east Bengaluru for seven hours on November 3 due to maintenance work. In a press statement, Bescom said, "There will be no power supply in the following areas on 3.11.2018 between 10:00 AM to 5:00 PM to carry out maintenance work of all equipments at 66/11KV K&C Valley Sub-Station."
The affected areas include Challaghatta, B Nagasandra, NAL Road, SR Layout, NR Layout, PR Layout, Rustum bagh, Koramangala and Challaghatta Valley, Yemalur Logica, Epsilon Layout, Kempapura, Kempapura A K colony, Wind Tunnel road, Vinayaka Nagar, Pearl Paradise Layout, Intel, Mahesh Kethan, Rohan Jharoka, LG Software, Salarpuria Sattva, Konena Agrahara and NAL installation, and surroundings areas.
The seven-hour outage comes after regularly power cuts for 1-2 hours across the city for small-scale maintenance work or fixing faults, as announced by Bescom through its social media channels.
BESCOM said that out of 9,207 complaints registered on Wednesday, 8,957 complaints were resolved.
Other than 1912 helpline, customers can call these helpline numbers based on their zones.
East – 9480816108, 9480816109, 9480816110
West- 9480816111, 9480816112, 9480816113
North-9480816114, 9480816115, 9480816116
South-9480816117, 9480816118, 9480816119
Despite, a paucity of coal supply from Centre, both BESCOM and the state government have claimed that there is no need for loadshedding in Bengaluru city or elsewhere in surrounding areas. In a press conference on October 25, Chief Minister HD Kumaraswamy said the demand-supply gap in the state was between 200 MW and 400 MW from 5 pm to 10 pm every day, and reiterated that the government will avoid load shedding and look for increasing power generation through hydroelectric power plants.
TNM