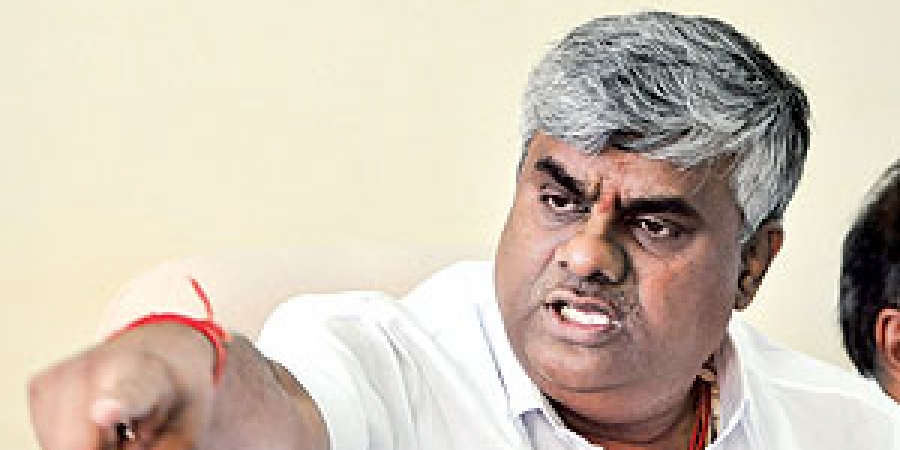 PWD minister, H D Revanna, claimed that the decision to collect toll charges on state highways was not taken by the current coalition government. He said that the then BJP government had decided to levy toll charges in the year 2010.
"Tender has been floated for collecting toll charges in respect of 17 state roads. Decision to collect toll pertains to roads like Padubidri – Karkala, Hosakote – Chinthamani and Tumakuru – Pavagada roads. These roads were developed under the grant of Asian Development Bank and World Bank by Karnataka Road Development Corporation Ltd under K-Ship project. The toll collection tender is for three years. Toll charges will increase by ten percent per year with 30 percent hike in the third year. Rules were framed for toll collection in 2015, and tenders were floated in 2017," he explained.
About the death of an elephant after having been hit by a bus in Bandipur forest area, he said the proposal to erect humps on this road would be considered if the same comes from forest department.
In the meanwhile, Karkala MLA and chief whip in the state assembly, Sunil Kumar, said that collection of toll charges on state highways will put additional burden on the citizens. He urged the government to reverse the decision although this was taken by the previous government, for the benefit of the people.
IANS