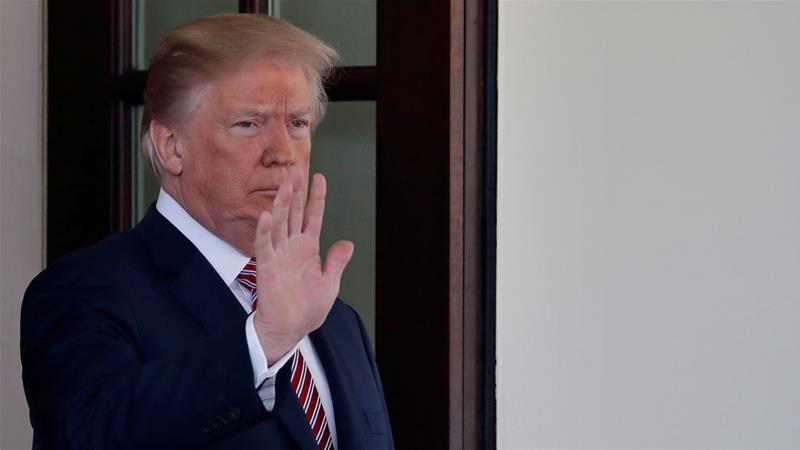 United States President Donald Trump's call to readmit Russia to the rich nations club G7 failed to yield any result as the European members have unanimously opposed it.
Moscow was expelled from the G7 club over its annexation of Ukraine's Crimea region.
French President Emmanuel Macron, German Chancellor Angela Merkel, British Prime Minister Theresa May and new Italian premier Giuseppe Conte unanimously agreed to oppose Trump's call during joint talks on the sidelines of the G7 summit, being held in Canada.
Hindusthan Samachar/Shri Ram Shaw