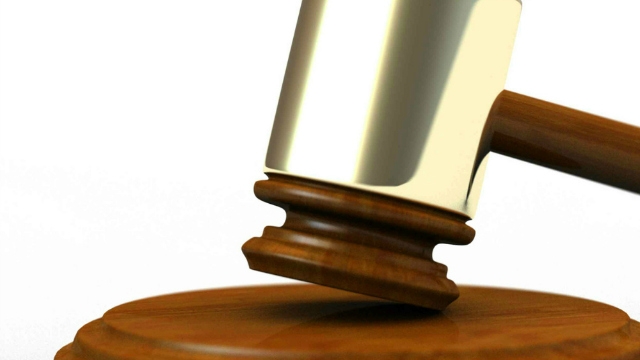 Kolkata: Eleven people were given the death sentence by a West Bengal court on Thursday for killing a woman to grab land.
Aparna Bag was shot dead when she tried to prevent the attackers from grabbing land in Krishnaganj in Nadia district on November 23, 2015.
Two others were also shot but survived the attack.
A West Bengal court on Thursday awarded the death sentence to 11 people charged with murdering the 38-year-old housewife, the Hindustan Times reported.
According to police, one of the accused is still absconding.
Lankeshwar Ghosh, who claimed to be a local Trinamool leader, is the main accused but local party leaders, however, rejected his claim that he has anything to do with the party.
(Agencies)