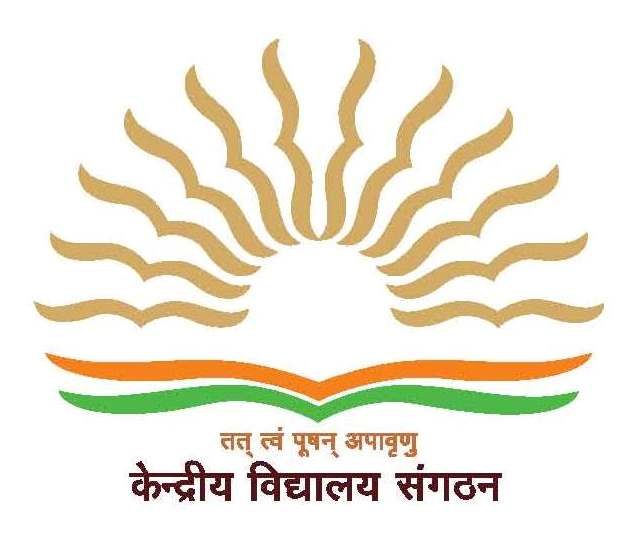 Bengaluru: Kendriya Vidyalaya Sangathan, Bengaluru Region is hosting the 48th KVS National Sports Meet for girls in Bengaluru from October 4th to 8th October 2017. Over 3500 girl participants under the age group of 17 & under19 years of Kendriya Vidyalaya's from across the country will compete in various events during the five-day meet, according to Dr M Rajeswari, Assistant Commissioner, KVS, Bengaluru.
While addressing the journalists at a Press Conference on Saturday, she said Mr Santosh Kumar Mall, IAS, Commissioner KVS, New Delhi will inaugurate the Meet. Ms. Ashwini Nachappa, Arjuna Awardee (Athletics) will grace the occasion as guest of honour. Dr P Devakumar, Deputy Commissioner KVS, Bengaluru Region is overall in charge of this meet.
She said Over 3500 girls from various KV's from across the country representing 25 regions of KVS will reach Bengaluru city by October 3. They will be housed in 13 KV's located in different parts of the city, Mysuru, Belagavi and Vasco (Goa). The Sanghatan has made elaborate arrangements for their stay, food, accommodation and specialised training.
Dr A.K Mishra, Assistant Commissioner, KV Sanghatan, Bengaluru Region, who is coordinating the event said the KVS has deputed over 500 escort teachers from 25 regions of the KVS to take care of the students travel, stay and safety of the participants.
He said the best performers from this National KVS sports meet will be selected to represent and take part in various sports events to be organised by the School Games Federation of India later. He said KVS has a status of a state in the SGFI events.
Competition in 16 events such as Athletics, Badminton, Lawn Tennis, Volley Ball, Basket Ball, Chess, Hand Ball, Hockey, Archery and Judo, Kabaddi, Kho Kho, Shooting and skating, Swimming and Diving, Table Tennis, Cricket and Taekwondo, Yoga and Rope skipping.