Miraj Group Announced Launched "Miraj Digital Miracle"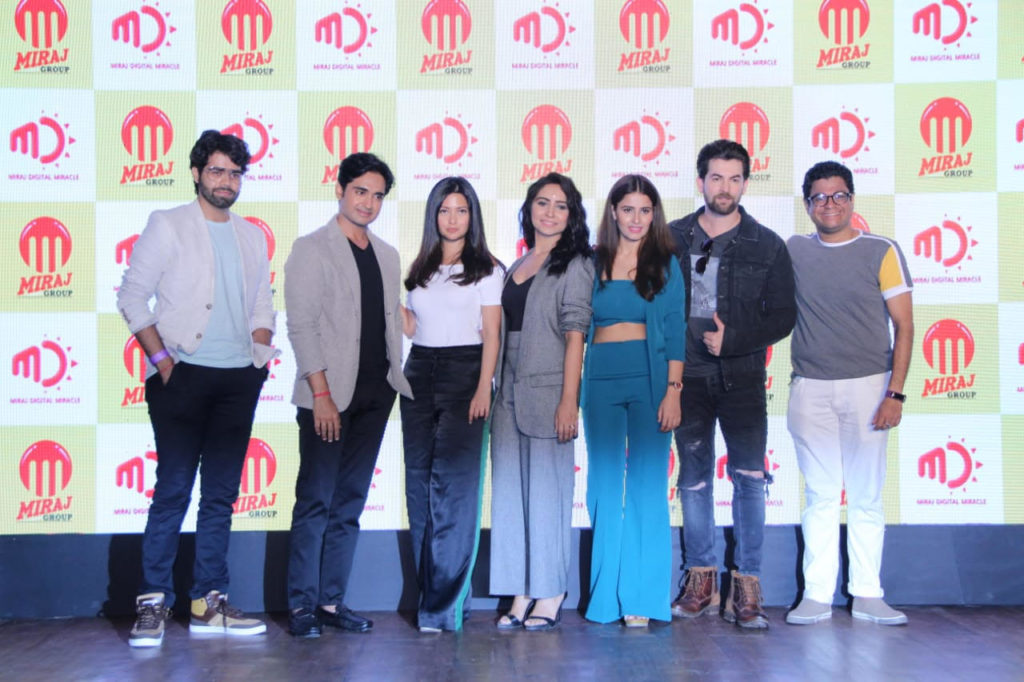 The 1st ever offering on the platform of Miraj Miracle is a court room comedy titled, Andha Dhoond Kanoon; starring Sumeet Arora, Shivani Tomar & Keshav Sadhna. This court is set in the fictitious town of Machandpur. It deals with 1 funny case in every series and what starts of as an unheard case turns out to be a hilarious take on our modern day lives. The initial response to the series created by Two Nice Men Mediaworks, has been very encouraging & they are here to celebrate its success & share some exciting plans for the road ahead.
The content calendar is buzzing with new content to be added on weekly basis. There are short stories & songs that are set to release soon along with a few more seasons of Andha Dhoond Kanoon. In a week's time, the channel has managed more than 1 million views & 11000 subscribers & is growing steadily.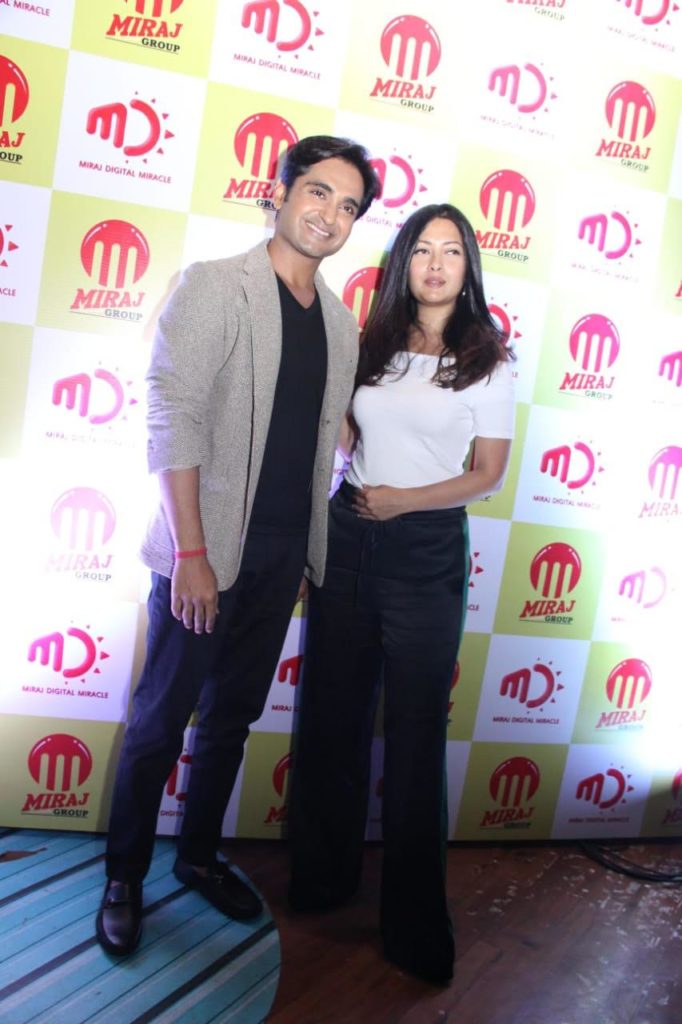 Keeping their our promise of adding more fresh content, Miraj Miracle is very happy & thrilled to share the announcement of its next big series starring Riya Sen & Anant Vidhaat (of Sultaan & Tiger Zinda Hai fame). Tentatively titled as Pati Patni Aur Woh the series is about life of a happily married man which is all set to change. The webseries focuses on, a man with no ambitions, no sense of romance & a regular life in the city of Mathura who lives with his wife & brother in law (18). His wife passes away under mysterious circumstances. Soon the husband realizes that his wife hasn't really left this world & has no plans to, till she gets him married again. What happens next when Riya Sen enters the scene is going to be a laugh riot.
It's a fantasy that would excite any Man on Earth. The protagonist is too much of a simpleton to handle what is coming his way.
Riya Sen as the desirable wife & Anant Vidhaat as a simpleton husband come together & bring their individual magic to create this romantic comedy series; Pati Patni Aur Woh. This series created by Two Nice Men Mediaworks is being completely shot in the city of Mathura & would have interesting use of VFX & CG. The series is slated for release in Feb, 2019.
Miraj Miracle is also set to release a series of exclusive & original songs & music videos that would be simultaneously featured on all leading platforms including Saavn, Amazon Music, Jio Music, Gaana as well as Youtube.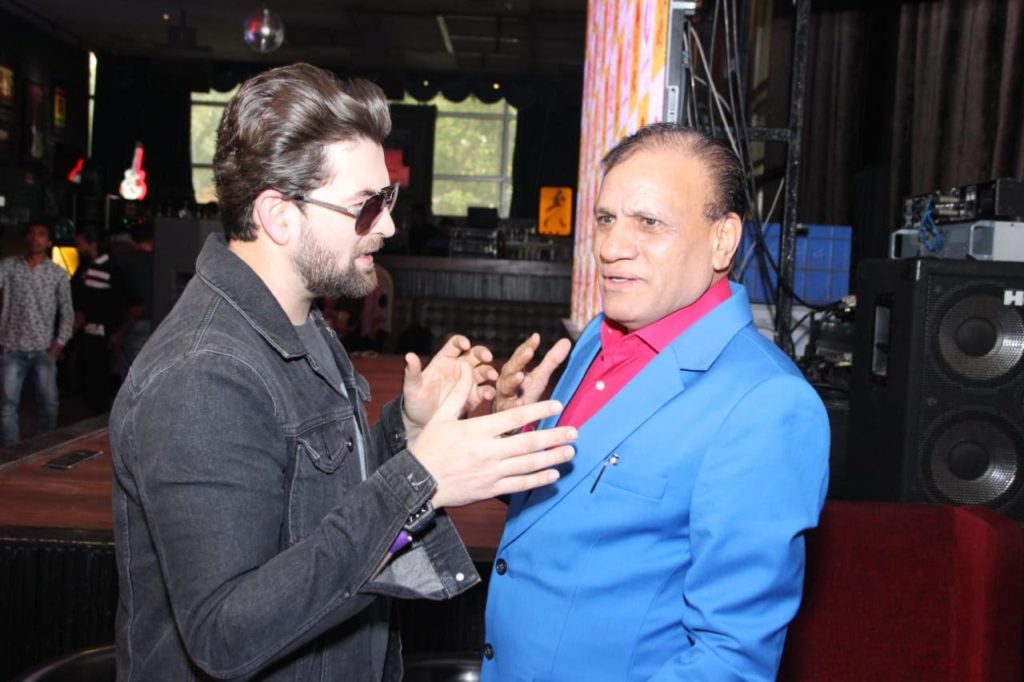 Miraj Group founded by Madan Paliwal has business interests in FMCG, Cinema Exhibition as well as Film Production. Madari starring Irfan Khan & Mona Spa Starring Naseeruddin Shah are 2 recent films from their stable. With more than 100 Cinema Screens & 2 full length feature films on floor, Miraj has been an active player in the entertainment genre.
Miraj Digital Miracle; the digital entertainment arm is headed by its CEO & Director, Sonal Deshpande.