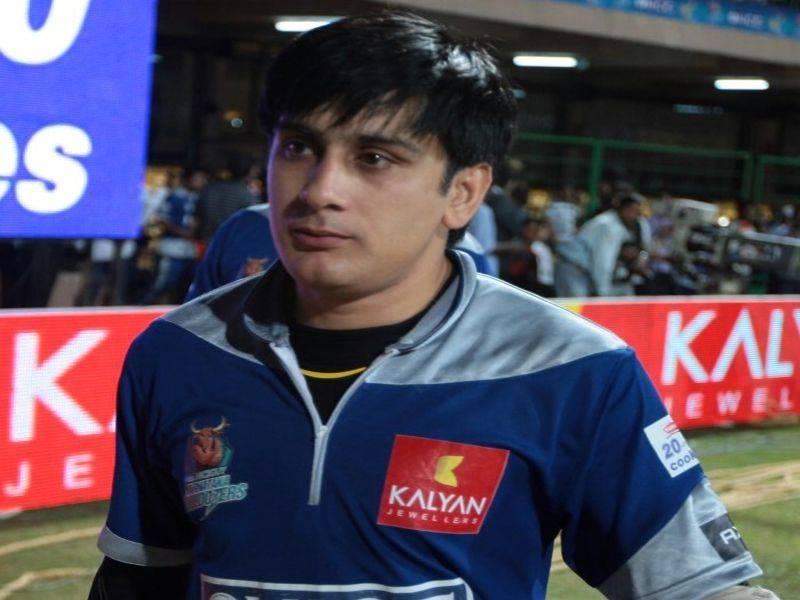 Bengaluru: In a shocking incident, Kannada actor Dhruv Sharma, who was also a member of cricket team Karnataka Bulldozers led by actor Sudeep at the Celebrity Cricket League, died on Tuesday. The 37-year-old was speech and hearing impaired but never let it come in the way of his life or career. He is survived by his parents, wife and two daughters.
According to reports, Dhruv collapsed at his home on Saturday. He was immediately rushed to a hospital. On Tuesday, he suffered a cardiac arrest followed by multiple organ failure, leading to his death. The Kannada actor is known for his films such as Snehanjali, Bangalore 560023, Ninandre Ishta Kano, Tippajji Circle and The Hit List.
The members of film fraternity and celebrities who had the opportunity to meet him during the CCL tournaments have expressed shock and condolences over the untimely death of Dhruv. He played for Katanataka team in CCL for all the six seasons.