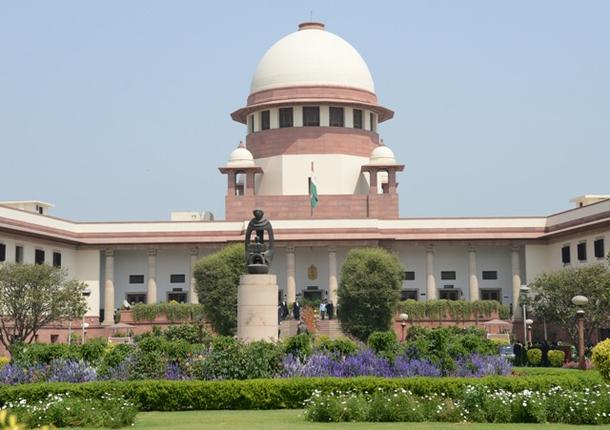 New Delhi: The Central Bureau of Investigation on Friday filed a petition in the Supreme Court challenging a 2005 order of the Delhi High Court quashing all charges against the accused people in the politically-sensitive Rs 64 crore Bofors pay-off case.
The agency filed the appeal against the May 31, 2005 decision of the high court by which all the accused, including Europe-based industrialists Hinduja brothers were discharged from the case.
The filing of the appeal assumes significance as recently Attorney General KK Venugopal had advised against going for the petition after 12 years of delay, saying it was likely to be dismissed on account of the long delay itself. It is not clear if the CBI persuaded the government's top law officer to review his opinion.
Venugopal had earlier advised the agency to remain a respondent in the case filed by Ajay Kumar Agrawal, a BJP member and advocate, who in 2017 challenged the high court judgment in the Bofors case. A dismissal of a separate petition by the CBI in the Supreme Court would prejudice this case, the note said.
But the investigating agency is reported to have been keen to file the appeal and there were reports that officers of the CBI had told a parliamentary panel recently that they had the evidence to back up their petition also.
In October 2017, the CBI had indicated that it was considering an appeal against the Delhi High Court decision after Michael Hershman, a private detective from US-based firm Fairfax, alleged that the then Congress government led by Rajiv Gandhi had sabotaged his investigation into the case.
However, sources said that the law officers after consultation were in favour of the appeal as the CBI placed some important documents and evidence to challenge the high court order.
(Agencies)