Seven police officers died and at least 10 inmates were injured in a weekend riot at a prison in the eastern Mexican state of Veracruz, local authorities reported on Sunday.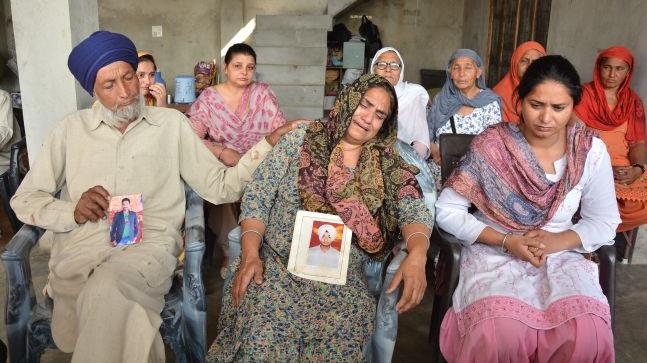 The riot broke out about 10 pm on Saturday in the La Toma state prison, located in the mountain city of Amatlan de Los Reyes, where 1,300 prisoners demanded that the warden and the police chief at the facility be fired, Xinhua reported.
Officers with the anti-riot force under the authority of Veracruz's Public Safety Secretariat entered the prison to try and bring the rioting inmates under control.
The state government in a press release announced that upon entering the facility, the police were repelled by the inmates who had gained access to certain carpentry tools and had set fire to mattresses.
Seven police officers died during the operation, which concluded about 6 am on Sunday, when security forces were finally able to retake full control of the prison.
The burning of the mattresses, the bulletin said, "could have caused the asphyxiation of the police," but experts with the State Attorney General's Office are investigating the cause of death of the officers.
At least 10 prisoners were injured during the operation. Outside the prison, Federal Police, Mexican marines, the state police and the Military Police were on guard to prevent inmates' relatives from gaining entry to the facility.
Prisoners' relatives confronted the officers and demanded that Gov. Miguel Angel Yunes come to the site to report to them on the situation.
The state of Veracruz has been beset by a rising spiral of violence over the past decade due to the presence of drug trafficking gangs and cartels.