The trials in the Kathua rape and murder case began on Monday (April 16) against eight accused. The accused include a juvenile.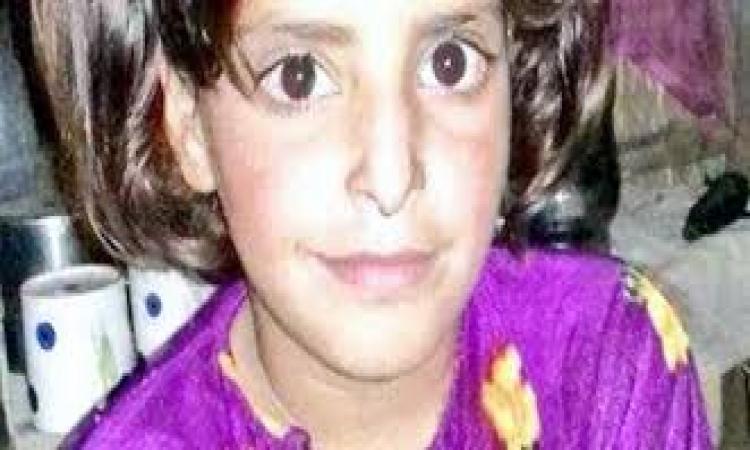 As the trial in the case began in Kathua, the district and sessions judge asked the state Crime Branch to give copies of the chargesheet to the accused and fixed 28th of April as the next date of hearing.
The accused in the case pleaded not guilty and asked the district and sessions judge for a narco test.
The accused allegedly held an 8-year-old girl in captivity in a small village temple in Kathua district for a week in January this year. She was kept sedated and sexually assaulted before being bludgeoned to death.