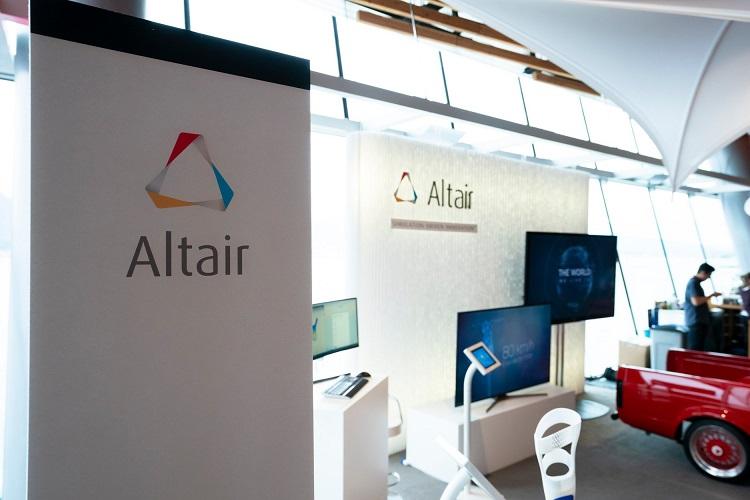 US-based Altair Engineering plans to open a design innovation center in Karnataka's Hubballi town with a private university to benefit locals in using software tools and become industry ready, said a top company official on Monday.
"Industry-academia tie-up to benefit students from technologies and tools making them industry ready," Altair India Managing Director Pavan Kumar told reporters here.
The center will be housed in the sprawling KLE Technological University campus, run by BJP's Rajya Sabha member Prabhakar Kore.
"The objective of the center is to develop competency on commercial finite element analysis (FEA) software of Altair called Hyper-Works," said Kumar.
The center, which will help in providing skilled power to Altair customers worldwide, will also provide the university's undergraduate and post-graduate students license to work on Altair technology.
"The Altair-KLE partnership will produce future ready engineers for the industry across the country," said Kumar.
Varsity Vice-Chancellor Ashok Shettar said collaboration with Altair would expose the students to technologies and tools and make them industry-ready.
"Collaboration with Altair will help us to expose our students to industry relevant technologies and tools making them industry-ready," he said.
The Troy-based Altair in Michigan state transforms design and decision making by applying simulation, machine learning and optimization through product life cycles.
"Our portfolio of simulation technology and patented units-based software licensing model enable simulation-driven innovation for our customers," added Kumar.