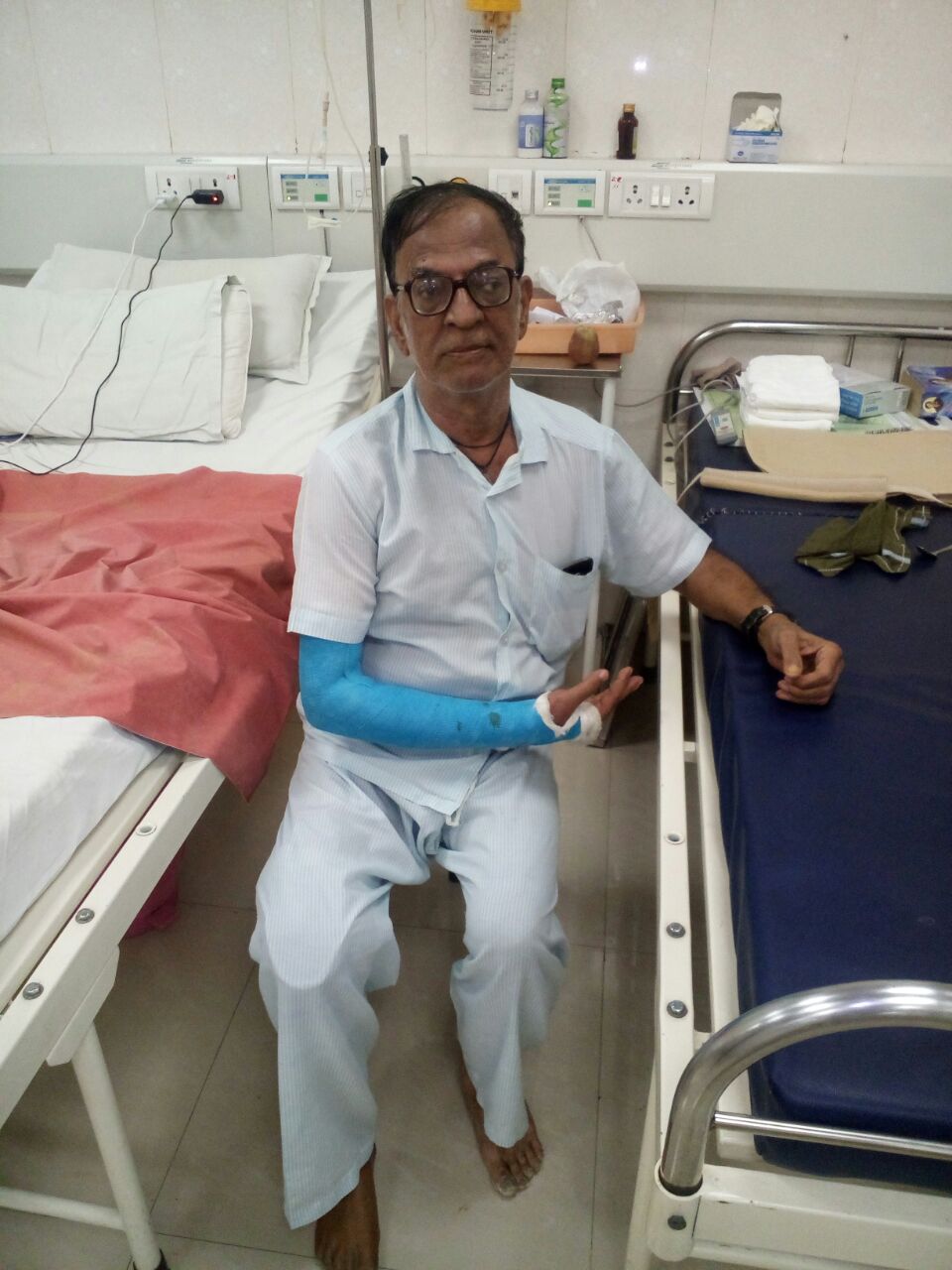 This is to inform to all concerned that our Entertainment Editor Shaheen Raaj aged 65 has recently suffered 2 major tragedies.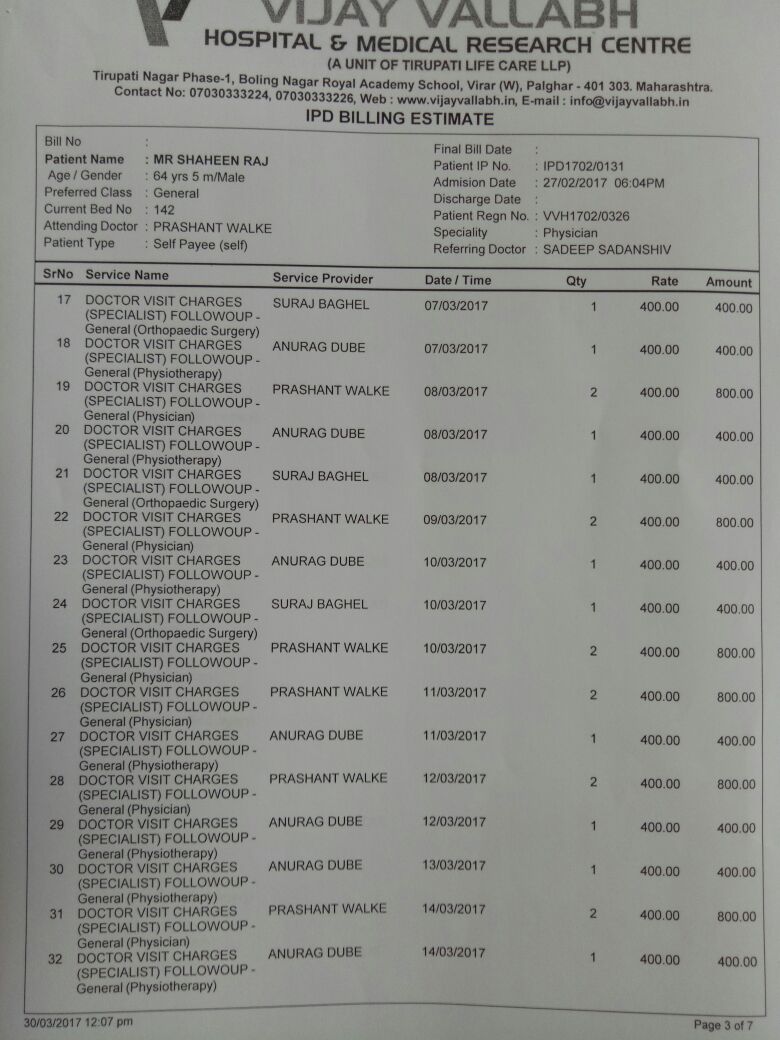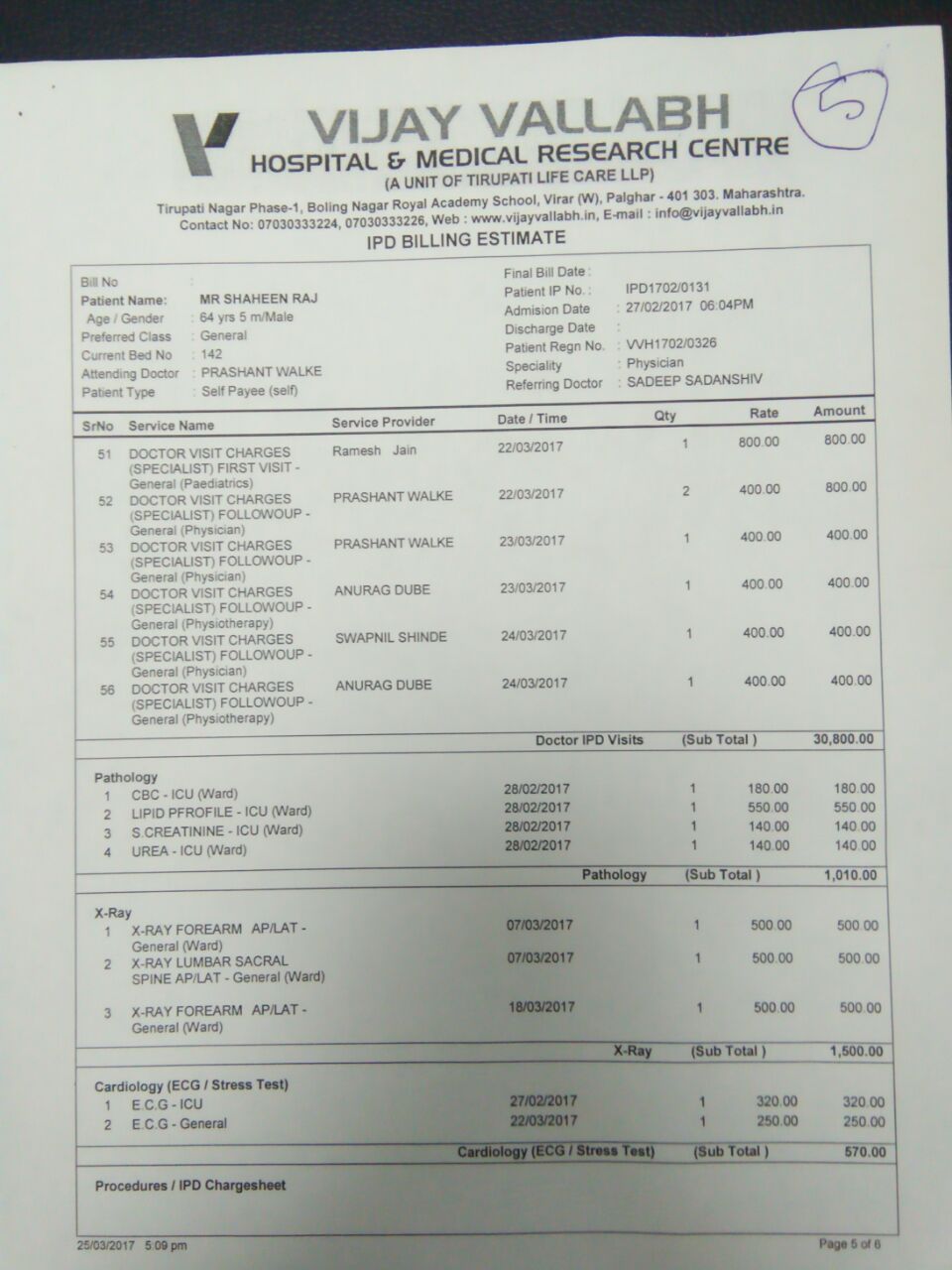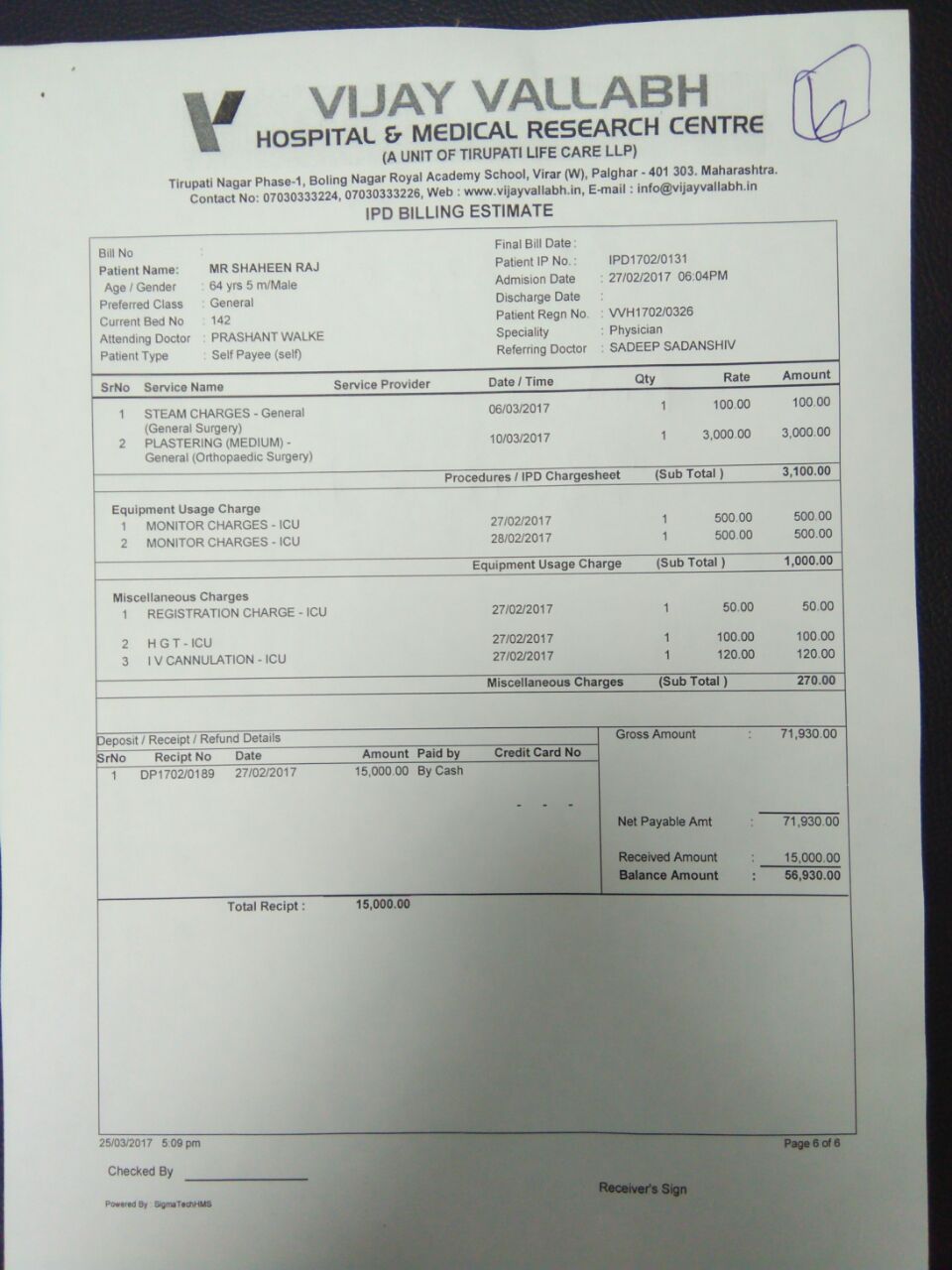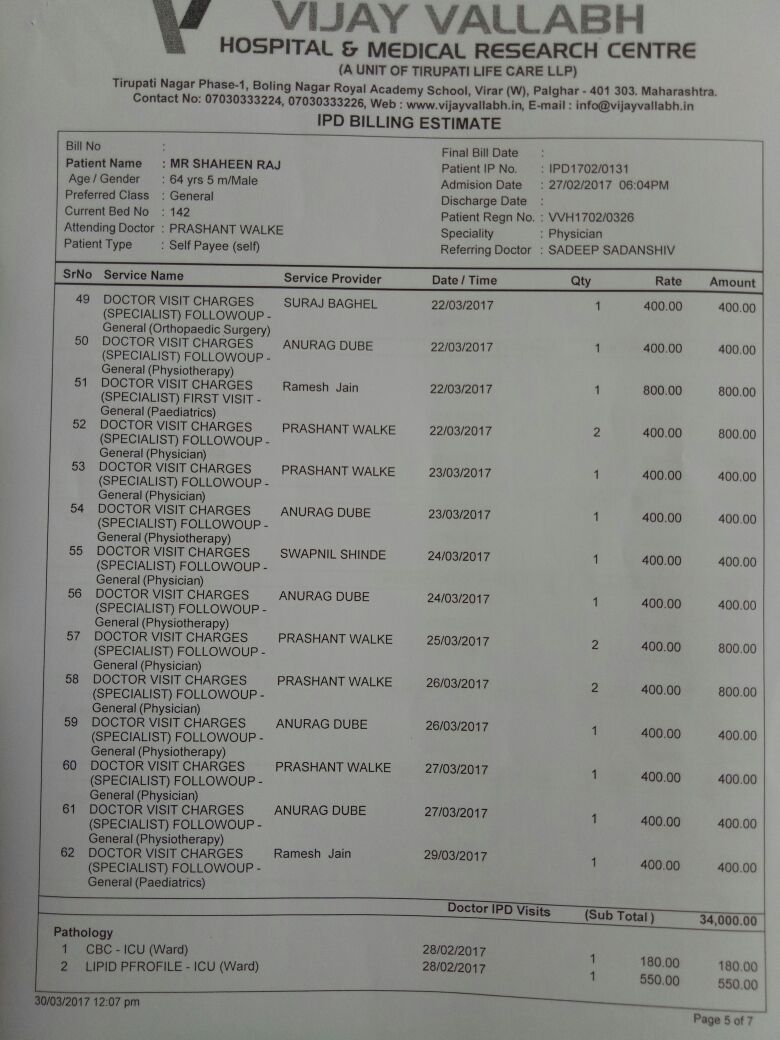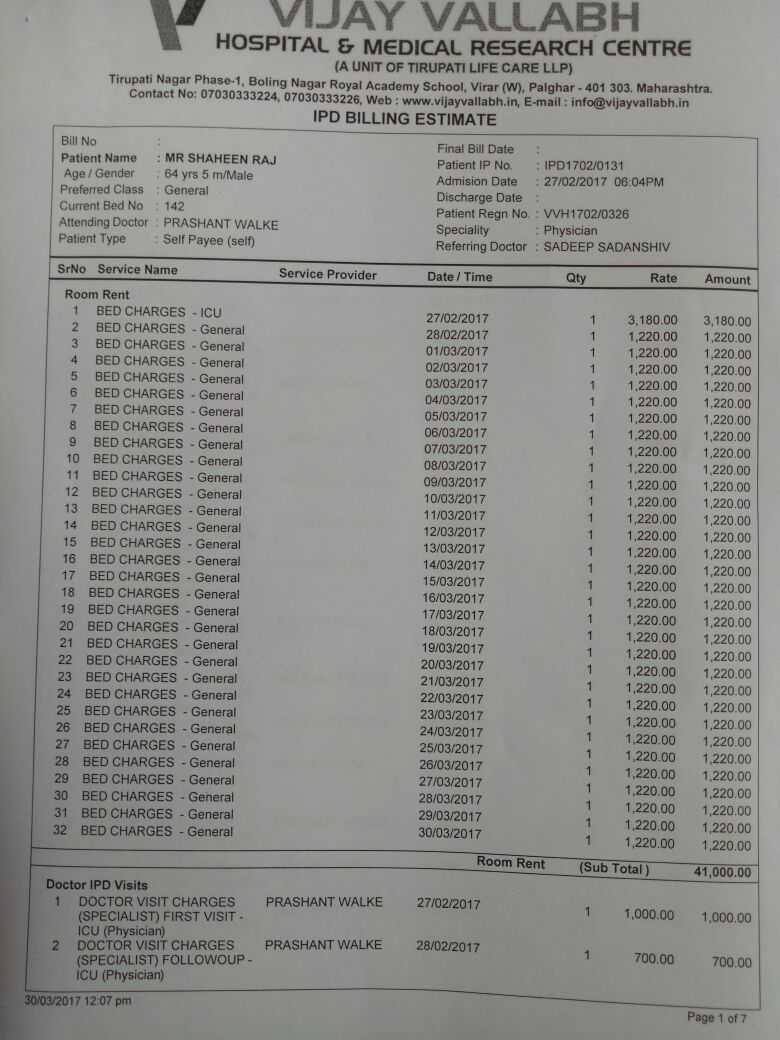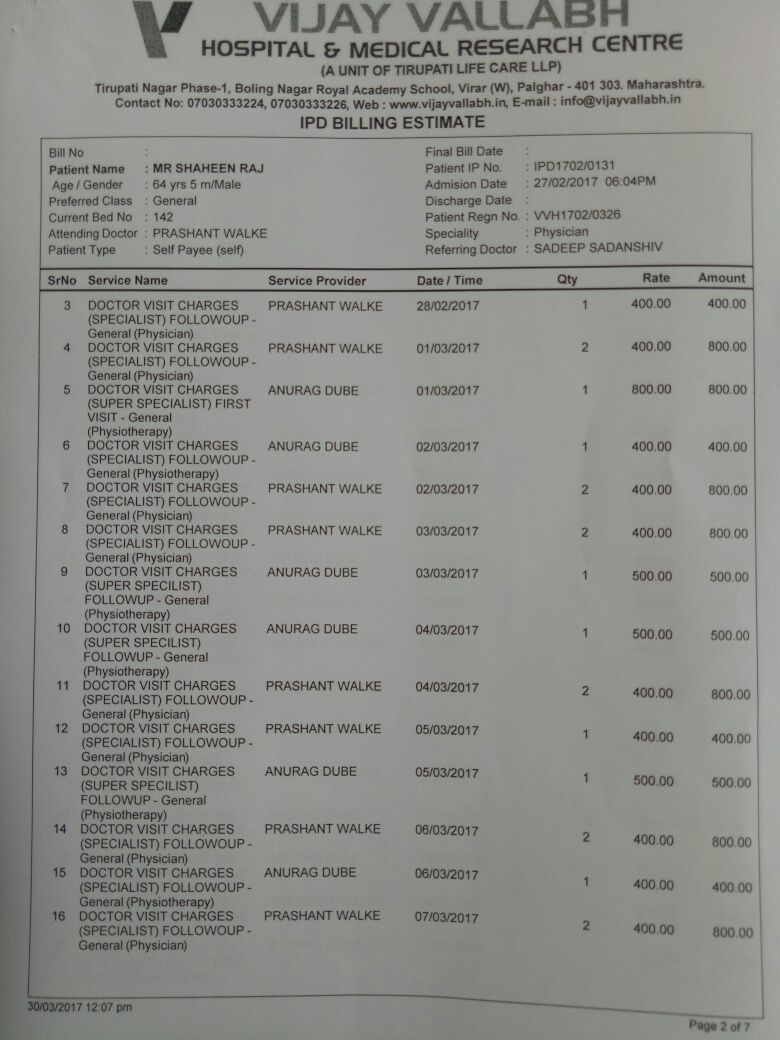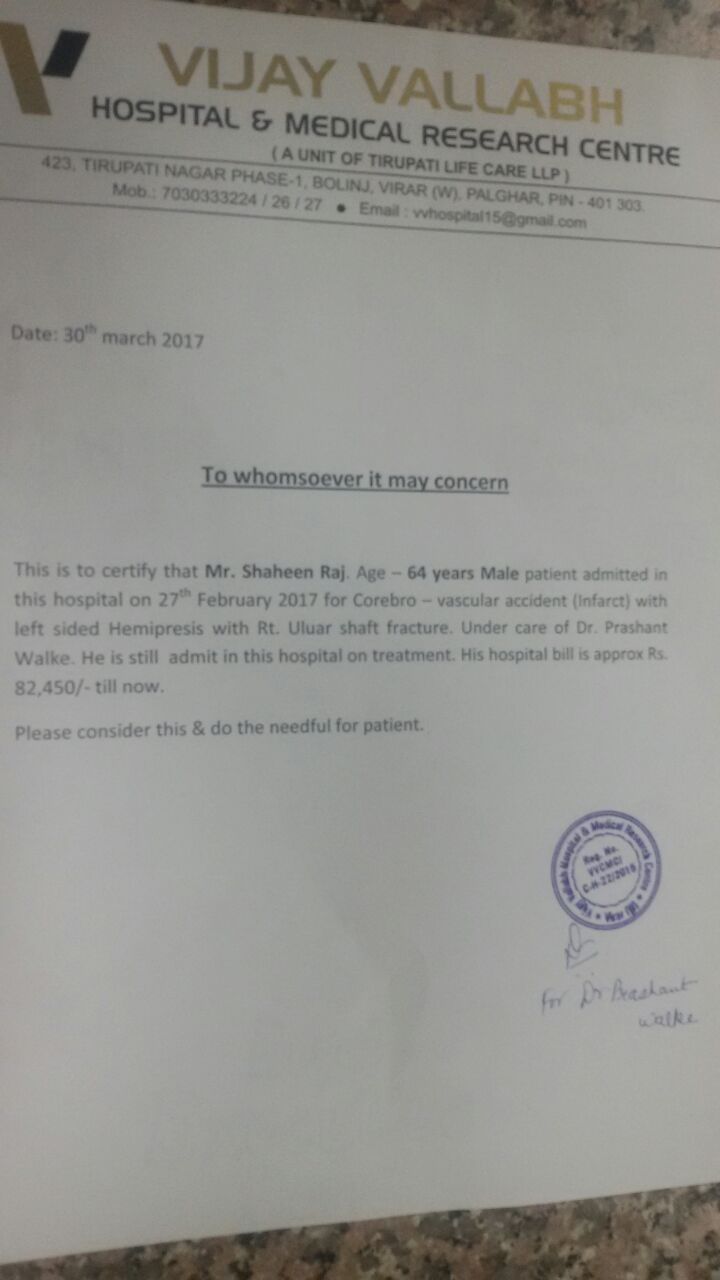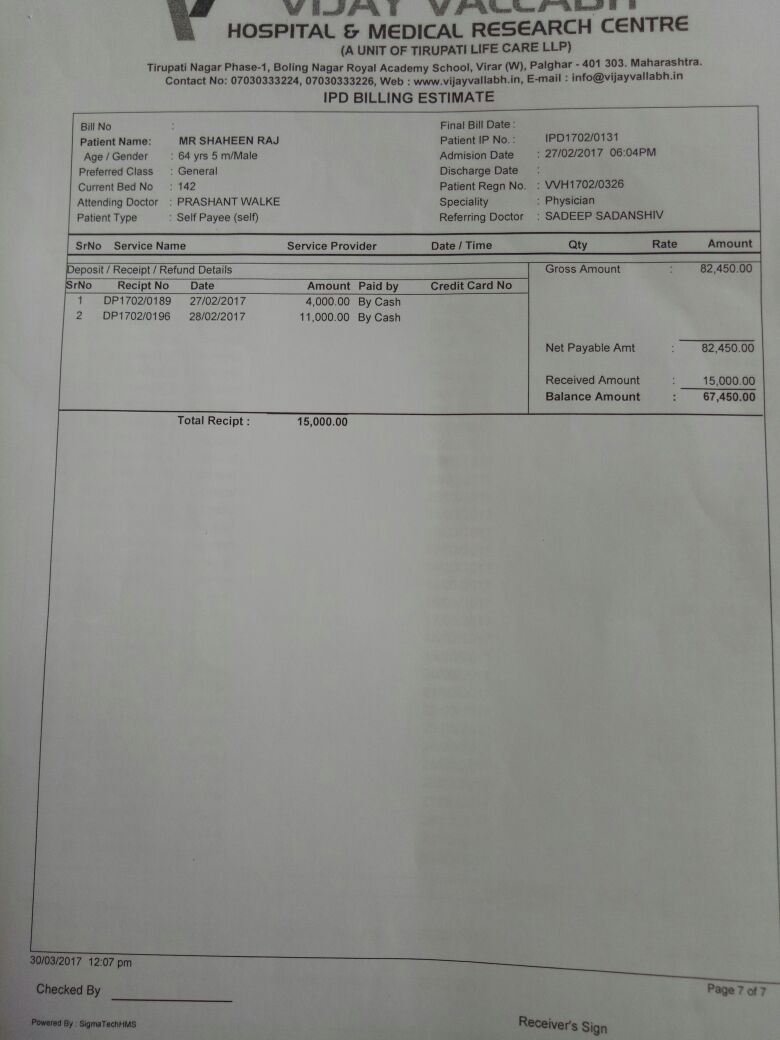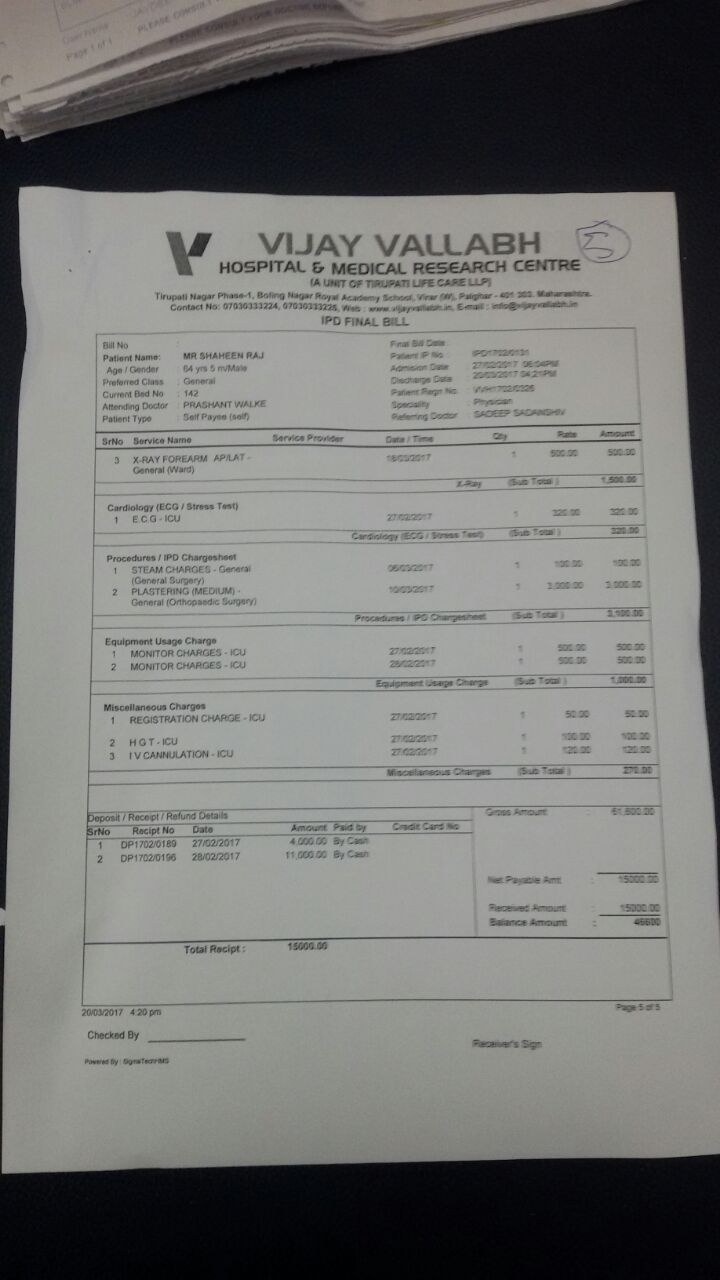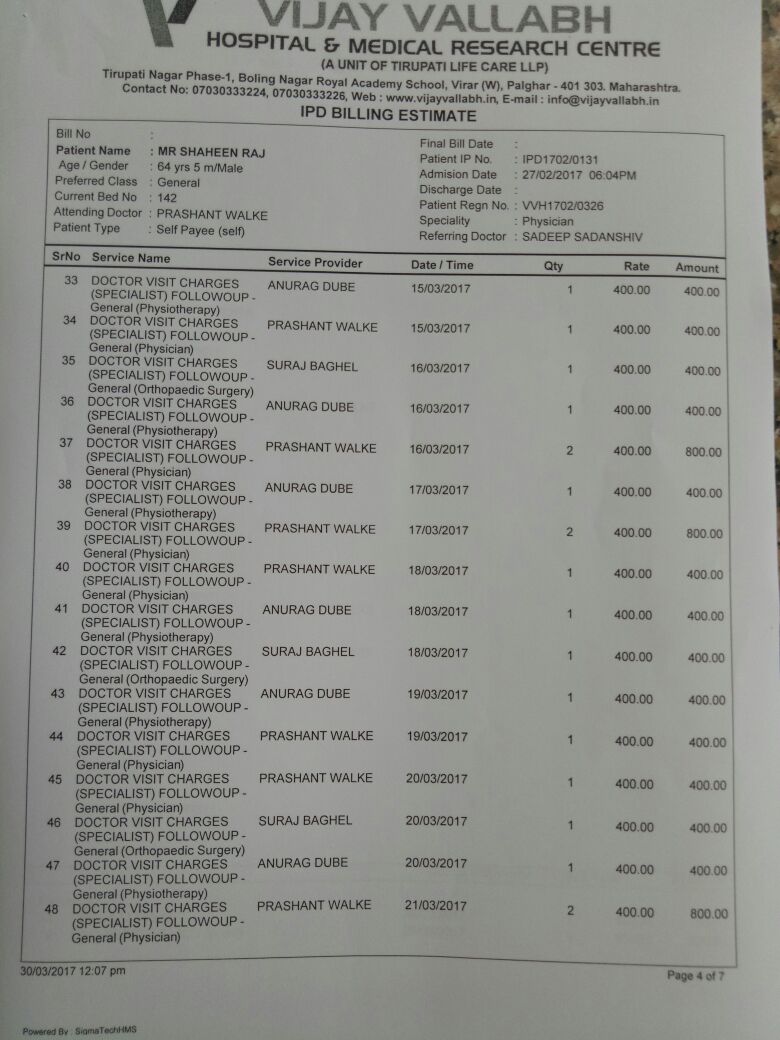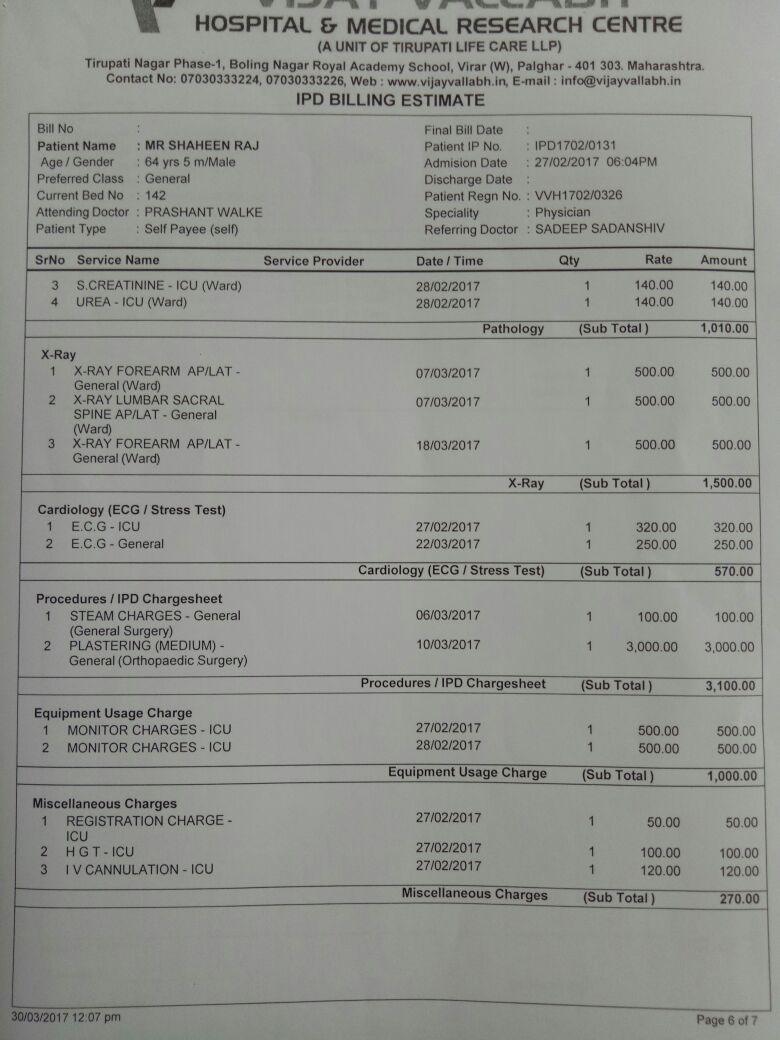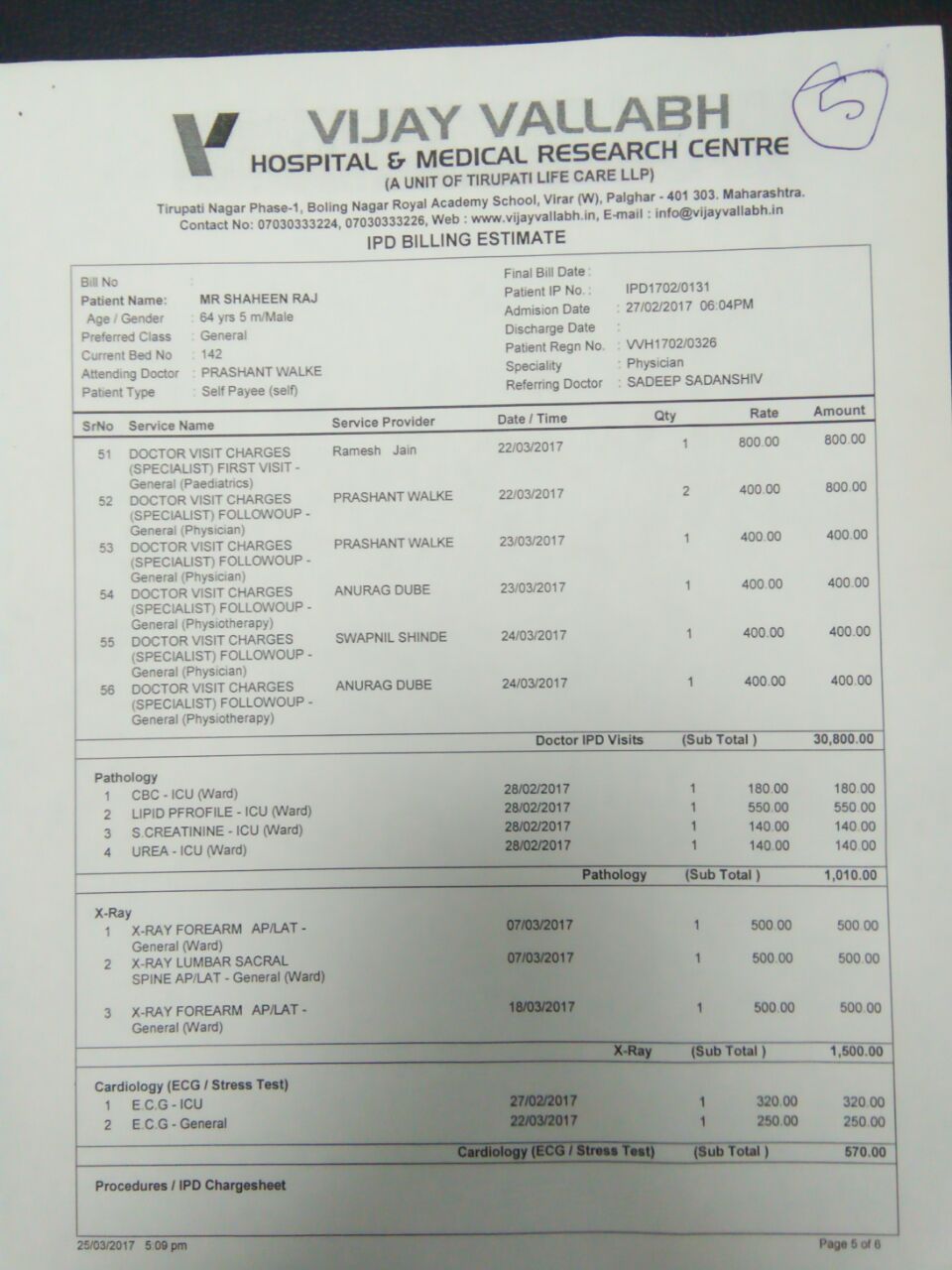 15 days ago he had a fall from a first-floor spiral staircase and fractured his right forearm. And last Friday midnight he suffered a paralysis on the left side of his body.
Right now he is in a private hospital in Virar. He will have to undergo treatment for both at least for a month and then complete bed rest for 3 months. The total expected cost is about Rs. 1 lakh. So here is an ardent appeal to help him out in this hour of crises.
Shaheen Raaj is a senior film Journalist serving the film industry since last 40 years. He was in Bangalore for 10 years and now he is settled in Mumbai.
Those willing to donate, please send your donation to the following account:
Allahabad Bank (Virar Branch)
A/c Holder's Name: Shaheen Raaj
A/c No: 50300412105
IFS Code: ALLA0212893