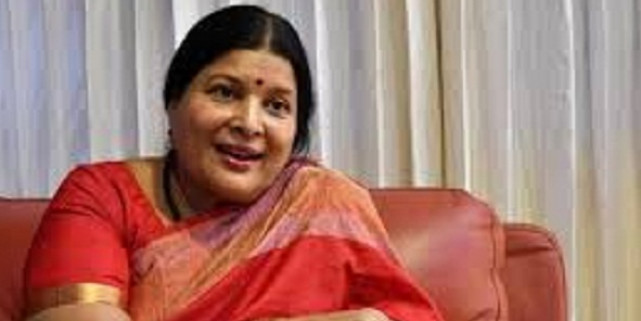 Minister for Woman and Child Welfare, Physically Challenged and Senior Citizens Empowerment, and Kannada and Culture departments, Dr Jayamala asked the authorities to take care about ensuring cleanliness and nutritious food at Anganwadis.
Speaking at a progress review meeting of the Woman and Child Welfare department at the ZP Hall here on Tuesday, she directed the officers to take action to fill the vacant posts in Anganwadis. When the problem of online applications for Anganwadi assistants was brought to her notice, she said that she would take steps to solve the problem.
Matru Poorna scheme was the ambitious programme of the government and beneficiary women should be educated about the importance of this programme. Newborn babies should not be abandoned by their mothers. There was a programme called 'Madilu' to take care of such babies. The authorities should take care about such babies, she said.
Sexual minorities should be allowed to live with others in the society. They should be given employment and housing facilities. A well-equipped building was being constructed for physically challenged and it was planned to develop such centers in each district to help the physically challenged people, she said.