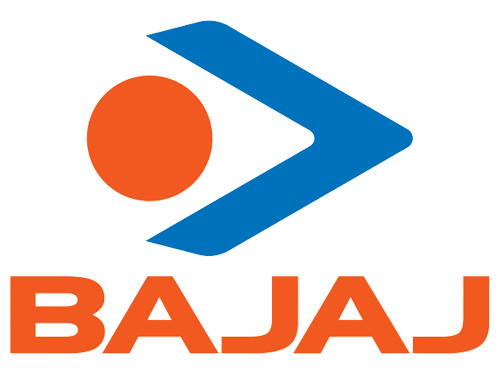 Bajaj Electricals' (BJE) Q4FY16 revenue at INR13.5bn (up 3.5% YoY) came 4% below estimate due to lower-than-expected revenue in E&P and consumer durables (CD) segments (nil growth YoY). Moreover, higher employee expense provisioning of INR70mn impacted margin. While EBIT margin of lighting segment at 7.2% (up 10bps QoQ) improved, that of E&P and CD segments fell 180bps and 150bps QoQ, respectively, pushing blended EBIT margin down to 5% (down 120bps QoQ). BJE's INR347mn PAT was lower than our INR422mn estimate. Maintain 'HOLD' with target price of INR275 based on SOTP multiples—lighting 5x, CD 18x and E&P 7x on FY18E earnings.
Lower revenue growth, higher costs impact profitability
During Q4FY16, revenues of CD and E&P segments remained flat. However, lighting segment's revenue jumped 20% YoY. Provisioning for employee wage increase for FY17 has been accounted for during this quarter (INR70mn) squeezed EBITDA margin to 5.5% versus 5.9% in Q4FY15. CD business EBIT margin of 3.4% fell ~350bps YoY owing to higher fixed costs. However, E&P and Lighting EBIT margins of 6.6% and 7.2% were higher than the margins of 4.7% and 4.3% in Q4FY15, respectively. Tax outflow of INR186mn was much higher than INR58mn in Q4FY15 due to regulatory requirements. Overall PAT came in at INR347mn, versus a profit of INR469mn in Q4FY15, on tepid operating performance.
Outlook and valuations: Improving; maintain 'HOLD'
Execution of better margin orders in the E&P segment bolsters confidence in the project business. We anticipate LED business to continue to drive the lighting business. Competitive intensity in CD segment and its focus on secondary sales are likely to keep CD segment profitability under pressure in near term and this change in BJE's strategy in the CD segment is likely to reap benefits from H2FY17. Return of growth along with pace in its CD business will determine the company's overall performance over the near to medium term. The stock currently trades at 13.3x and 10.5x FY17E and FY18E earnings, respectively. Factoring in improvised margins, we revise up FY17E and FY18E earnings 19% and 31%, respectively. We maintain 'HOLD/Sector Performer' with a revised target price of INR275 (INR205 earlier) based on SOTP multiples—lighting 5x, CD 18x and E&P 7x on FY18E earnings.