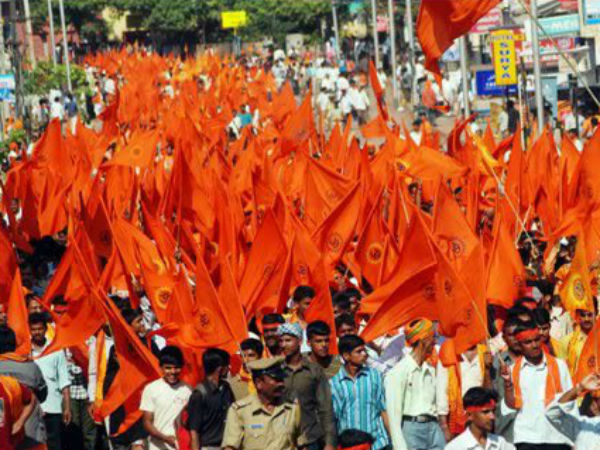 Chikkamagaluru: A Dalit family that was attacked by a group of Bajrang Dal activists two weeks ago for consuming beef has said that they slaughtered a cow for food and not hurt anyone's sentiment.
Palaraj, a resident of Kunduru colony, said it was true that he had killed a cow for food. "But, is it right on the part of Bajrang Dal members to beat us black and blue. Is their act justified," he sought to know.
He said that around 10.30 pm on July 10 when he was slaughtering a cow along with four youths, a gang of around 30 attacked them with lethal weapons.
"We did not slaughter human beings. We slaughtered a cow for food. Who gave them the authority to thrash us. We were attacked inhumanly in the presence of the police," Palaraj said. He claimed that the cow was purchased from a certain Nagappa Gowda.
Acting on a tip-off from Bajrang Dal members, the Jayapura police had raided the house of Muttappa in Shanthipura colony in Koppa taluk on the night of July 10 and seized around 60 kg beef.
Palaraj, Muttappa and Dhanush were arrested from the spot while Sandeep and Ramesh managed to flee. The Koppa court had granted bail to the arrested. Palaraj, who got himself admitted at the government hospital in Koppa, had alleged that he was thrashed by Bajrang Dal members.
Meanwhile, Sunanda, the mother of another suspect Muttappa, had lodged a complaint against seven persons accusing them of barging into her house and abusing her caste.
All the seven obtained bail from the Koppa court on July 13. Annu, a resident of Jayapura, claimed that they had not assaulted anyone and that the cow was stolen for slaughter. The incident has sparked protests by progressive organisations and right-wing groups.
(Agencies)