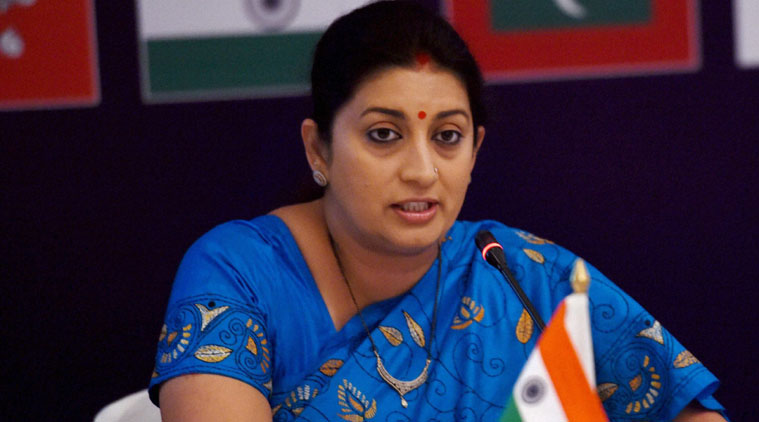 New Delhi: Despite Smriti Irani's claims that she had helped the victims of a pile-up at Yamuna Expressway last week, the daughter of a doctor killed in the accident today contradicted the Union minister's version of the story.
"Smriti Irani's convoy rammed into our car. She came out. I begged her for help but she left," Dr Ramesh Nagar's daughter Sandili said.
Sandili's brother, Abhishek, also backed that allegation. "My sister literally pleaded with folded hands to Smriti Irani for help, but she did not stop," he said.
The statements by the two survivors of the tragedy contradict Irani's claims made through a series of tweets of helping the victims. "Tried to help the injured who were lying on the road for quiet sometime and ensured they reach a hospital. Pray for their safety," she had tweeted late on Saturday night.
"There was a pile up of vehicles due to an accident on the expressway. Unfortunately the police vehicle before mine & my car also crashed," she narrated the incident, assuring her well-wishers that she was unhurt.
"For all enquiring re my accident- I'm fine. Thank you for the concern and wishes," she said.
Irani, along with other Bharatiya Janata Party (BJP) leaders, was returning to New Delhi from a meeting of the party's youth wing in Uttar Pradesh's Vrindavan town near Mathura.
(Agencies)