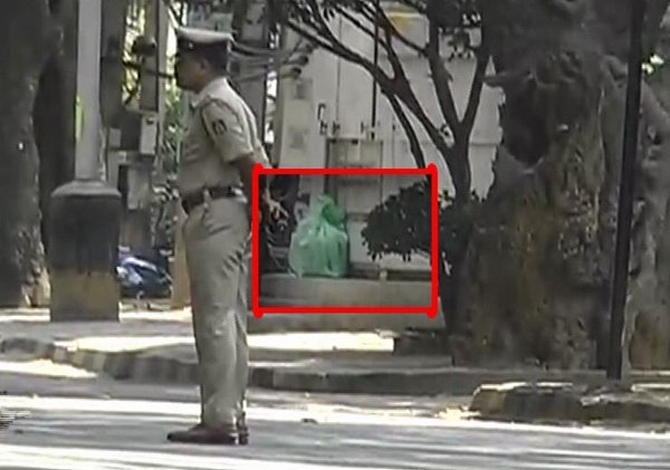 New Delhi: Bomb scare at a popular Bengaluru theatre turned out to be a hoax following a thorough search conducted by bomb squad and local police on Friday.
Bengaluru's popular Cauvery theatre was on Friday evacuated following the bomb threat.
Bomb disposal squad reached the spot immediately after people informed the police about an unidentified box which was lying near the theatre.
No explosives were found at the said spot, the police said. The city has been kept under alert following the bomb scare.
(Agencies)