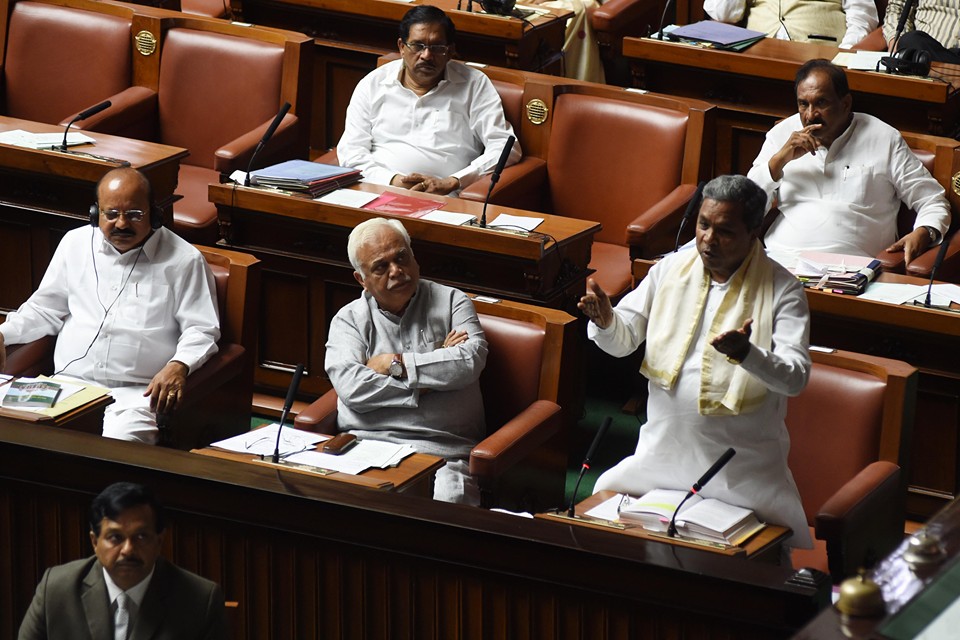 Bengaluru: Karnataka Chief Minister Siddaramaiah Thursday ruled out banning any organisation such as Popular Front of India in the state.
"The question of banning any organisation (including PFI) doesn't arise yet," he told reporters here.
The chief minister was replying to a query whether the government intends to follow the footsteps of BJP-led Jharkhand government which banned PFI for "spreading anarchy" in the state.
The BJP state unit has been demanding a ban on the outfit, blaming it for the killings of Hindu and party activists in the state.
It has also alleged that the Congress was going soft on PFI to "appease" the minorities.
Karnataka Pradesh Congress Committee President G Parameshwara had earlier in the day countered BJP saying an organisation cannot be banned on mere demand, but the home minister can decide on it after reviewing the situation.
"Be it a demand of the Congress or BJP, government cannot ban based on a demand. The home minister reviews the situation time to time and will take a call," he said.
(PTI)