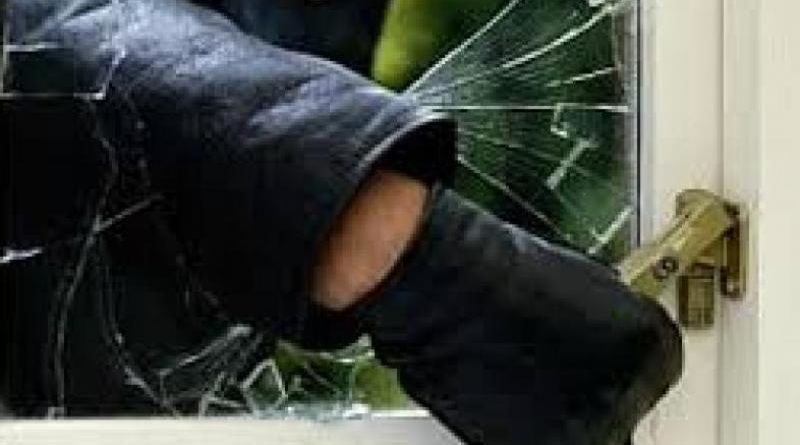 A three-member gang of burglars, among them a woman, tried to break into a house in Jayanagar last Friday but aborted the mission after spotting the  CCTV cameras.
The miscreants were caught in action on CCTV cameras.  In a complaint to the Jayanagar police, Muralikrishna, who owns a silk textile store, said the well-dressed gang members tried to smash the door lock and break into his house in Jayanagar 5th Block on June 22 when he was out of town.
The CCTV footage shows the woman arriving in a high-end car, wearing sunglasses and her head covered with a scarf. She walks into the compound, presses the calling bell and peeps through the windows to confirm there is no one in the house. She later sits on a bench talking on the phone while her accomplices wearing caps and hand gloves enter the compound and try to break open the door.
But the trio fleed on seeing the cameras. A case has been registered and the cops are on the lookout to nab the accused.