The Cubbon Park Police were issued a notice by the Karnataka High Court on Friday regarding the bail plea by Abhishek, one of the accused in the bar assault case at Farzi cafe on February 17.
Justice Sreenivas Harish Kumar who was hearing the petition to issued headings to Special Public Prosecutor Shyam Sundar to document his objections on behalf of the respondent.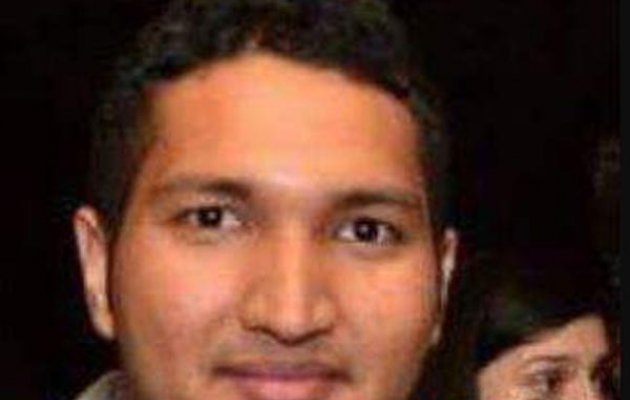 Abhishek, a businessperson, has moved the high court looking for bail. Abhishek with Mohammed Nalapad and six others are in legal custody for assaulting Vidwath.
The six accused in the case are Arun Babu (a juice shop owner), Mohammed Afraz Ashraf (unemployed), Balakrishna (driver), Manjunath (driver and bouncer) and Nafi Mohammed Nasir (runs a juice shop in Indiranagar). Another accused Balakrishna is still absconding.
The high court on March 14 had rejected a plea- challenging the denial of his bail plea by the sessions court- filed by Mohammed.