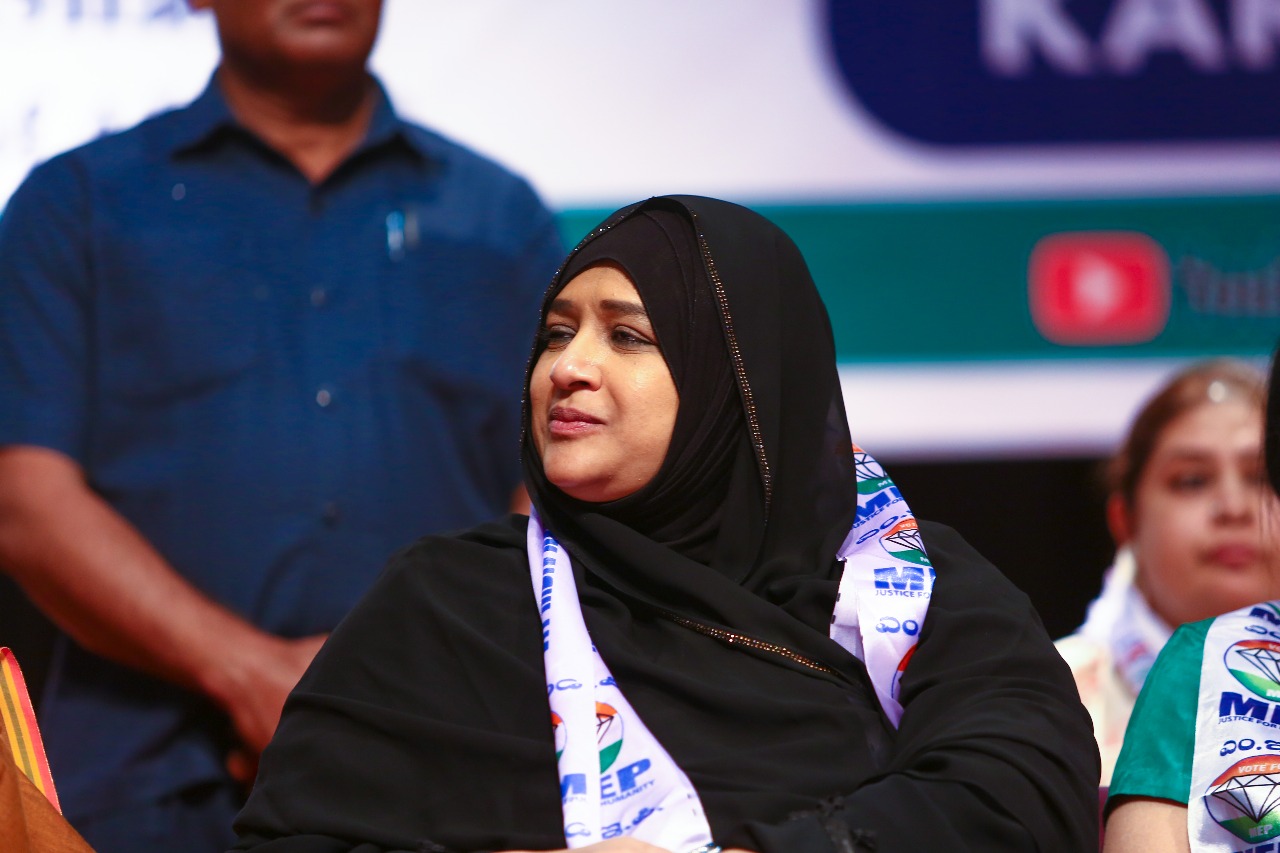 Taking cognizance of the writ petition filed by MEP's Dr. Nowhera Shaik, the Karnataka High Court on Wednesday, ordered the State Govt to resolve the grievances of 'Bisi Oota' workers and take corrective measures.
Dr. Shaik said that the High Court has admitted her petition and issued a notice to the state government and also directed the state government to resolve the grievances of Bisi Oota workers and take corrective measures before next date which 4th April 2018.
All India Mahila Empowerment Party, which is supporting the protesting workers of the Bisi Oota Scheme had filed a writ petition against the govt of Karnataka, regarding the plight of the workers. The petition number is: 6926/2018 and is titled Nowhera Shaik vs State of Karnataka.
MEP says that the workers associated with the scheme are only paid Rs. 1000. The party had filed a PIL asking for a minimum wage of Rs. 15,000 per month and has also demanded that the workers get a permanent job, among other benefits.
Last month MEP's President Dr. Nowhera Shaik had met the protesting Mid-Day Meal Scheme Workers and assured them of all the help.
Dr. Nowhera Shaik thanked Chief Justice Dinesh Maheshwari and Justice BM Shyamprasad. She also thanked Bisi oota' workers for their fight.