Speaking to Nasheman correspendance with Vanessa George,
Who runs his very own recovery home all by himself, we had a conversation with him which gave us an insight of what a recovery home is and what society calls "hopeless cases" really need.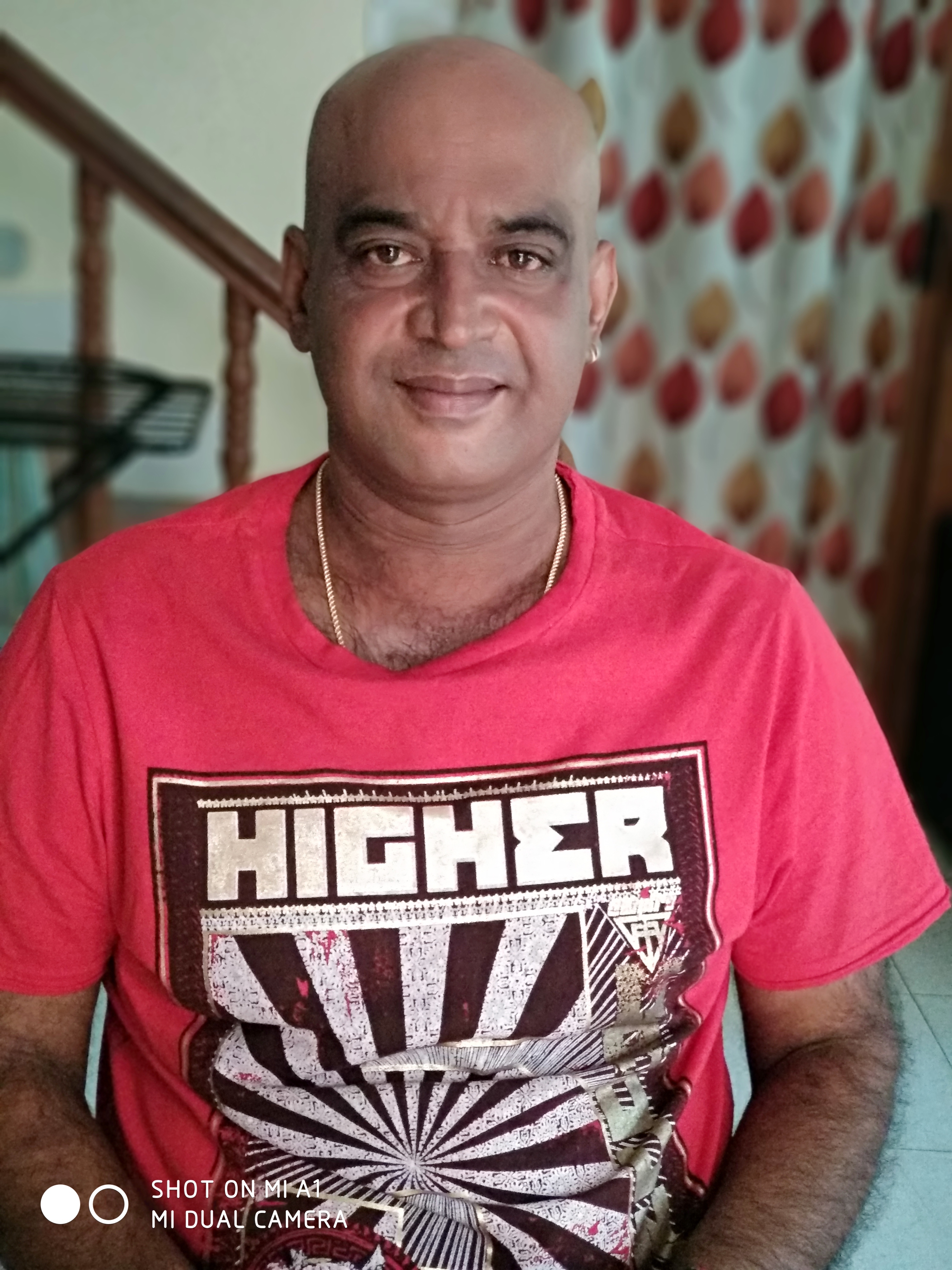 Cecil George was an addict himself who had given up hope and in those days used to beg people for 25 paisa to buy toxic substances. In 1991 September 24th his sponsor encouraged him to get into recovery and keep his head on his shoulders, from then there was definitely no turning back. In 2013 a family helped him start a small recovery home as they were happy with his work and because their son was suffering from addiction too. He said he mainly opened a recovery home because he had a bad past and only people who have gone through the sickness would understand, identify and help another suffering addict. He said there are negative as well as positive effects, first thing is you cannot guarantee that anyone would get okay as it depends on the person but we do follow a 12 step program which if followed honestly and vigorously will lead to success and growth, the sky would be the limit. Cecil has given talks in colleges and in places like Bangalore, Hubli, Hassan and a lot of places overseas.
His motive to get through the day is that he remembers where he comes from and how his life changed in recovery, he begged people just to get a high but today he helps people who have no hope for a future at least to have big dreams and a bright future. He would like to tell today's youth and families that nobody is a hopeless case and this is a killer disease just like cancer and diabetes, unfortunately in India people do not understand it and they think addicts are criminals or bad people, he urges parents to identify the sickness and deal with their children accordingly because nobody is a hopeless case.