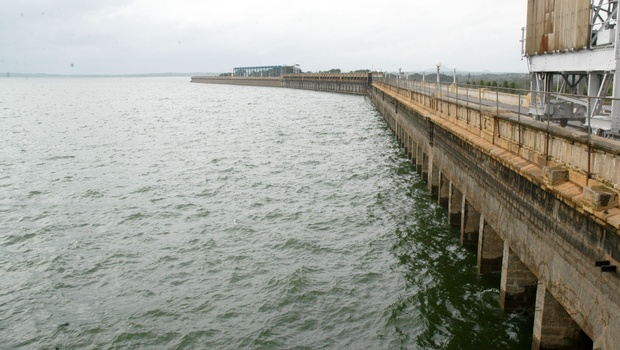 The Supreme Court is expected to deliver its verdict in the decades-old Cauvery water dispute between Tamil Nadu and Karnataka on Friday.
A bench of Chief Justice Dipak Misra and Justices A.M. Khanwilkar and D.Y. Chandrachud is likely to pronounce the verdict on the appeals filed by Karnataka, Tamil Nadu and Kerala against the 2007 award of the Cauvery Water Dispute Tribunal (CWDT) on sharing of water.
The top court had reserved its verdict on September 20, 2017 on the appeals filed by the three states.
In January, the court had said that any forum could touch the matter relating to the Cauvery basin only after it gave the verdict.
The water dispute, a bone of contention mainly between Karnataka and Tamil Nadu for decades, has many a time witnessed violent protests in both sides.
(Agencies)