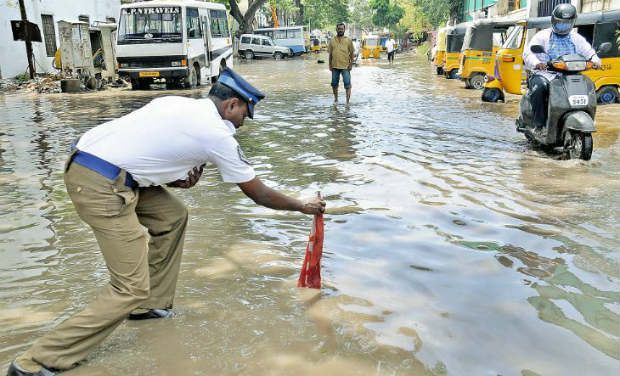 New Delhi: The Narendra Modi government on Monday sanctioned immediate release of Rs.939 crore to Tamil Nadu as flood relief assistance.
Modi took the decision to help Tamil Nadu "assist it in dealing with the situation arising from the floods", an official statement here said.
The sanction followed a request from the Tamil Nadu government.
A central government team is also being deputed to Tamil Nadu to assess the destruction caused by the torrential rains and floods. Further action will be taken after the team submits its report.
(Agencies)