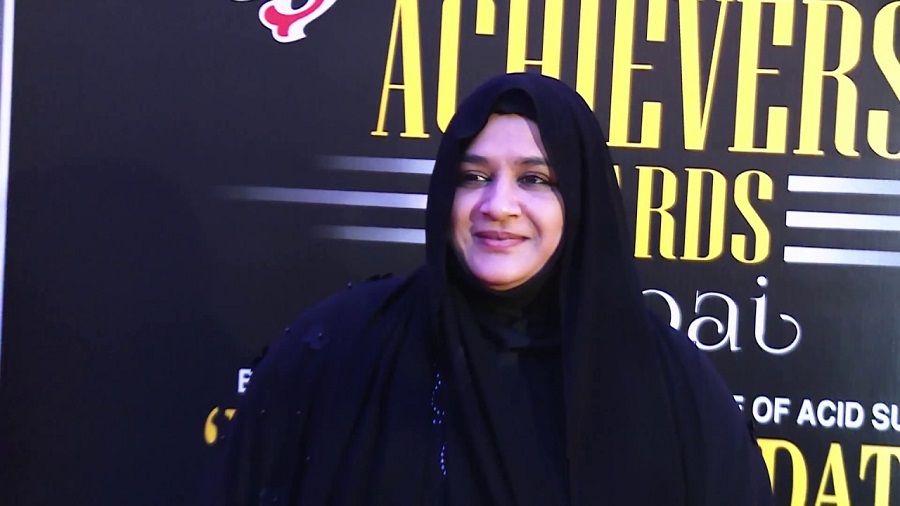 Dr. Nowhera Shaik, the founder and CEO of Heera Group of Companies has floated a new political outfit called the All India Mahila Empowerment Party (AIMEP).
Launching the party in New Delhi on Sunday 12th Nov, at Lalit Hotel in presence of galaxy of stars, and politicians and leading personalities, wherein she gave away awards to celebrities and social workers from her Naaz Foundation.
Speaking on the occasion Dr. Nowhera said that her party will contest the upcoming Karnataka elections and is confident of playing a major role in the formation of next government in the state.
"The main agenda of AIMEP is to see India as a developed economy where the citizens are able to reap the benefits of the taxes they pay to the government and are benefited by the schemes and programs implemented by the government," Shaik said.
Shaik said that her party aims at empowering women irrespective of their caste, religion and domicile region and demanded that women be provided 33 per cent reservation in parliament and state legislatures.
"The issue of women representation in parliament and state legislatures has been pending for a long time and no political party is seriously about passing the Women's Reservation Bill although all political parties have included it in their election manifestoes," she said.