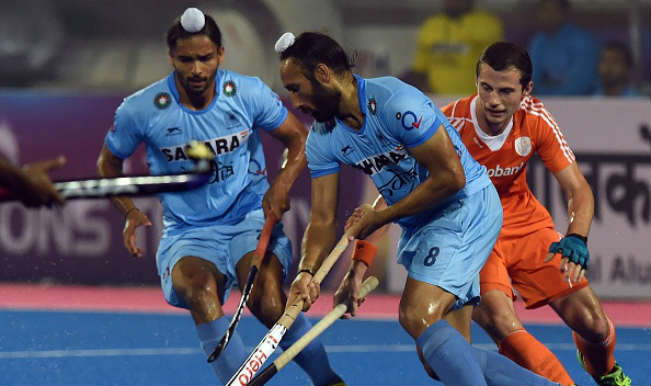 In Men's Hockey, India will take on Belgium in their fourth round-robin match of the Champions Trophy at Breda in the Netherlands today (Thursday, June 28).
The match will begin at 8:30 PM. With 2 wins and a defeat from 3 games, India are currently third in the 6-team points table behind.
They had won their first two fixtures against Pakistan and Argentina, before losing to world champions Australia, 2-3 last evening. With the win, Australia have climbed to the top of the table, with hosts Netherlands at the second spot.
India will face the Netherlands in their final round-robin match on Saturday. India will have to win today as well as on Saturday to make it to the Final, as the top two sides at the end of the round-robin stage will meet in the title clash on Sunday.
Hindusthan Samachar/Shri Ram Shaw