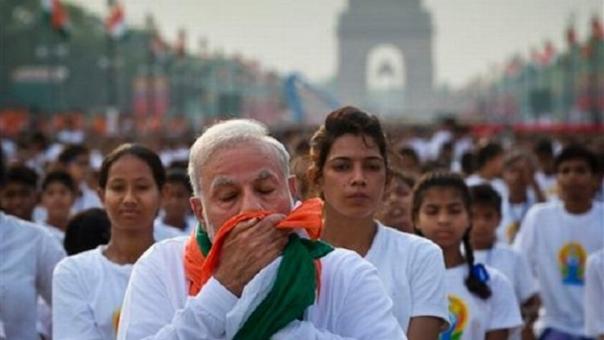 New Delhi: A Delhi court has took cognisance of a complaint against Prime Minister Narendra Modi for allegedly insulting the National Flag last year on International Yoga Day and during his visit to the United States.
"I take cognisance of the complaint and fix the matter for May 9,'' Metropolitan Magistrate Snigdha Sarvaria said, while fixing the next date for recording of pre-summoning evidence.
The complainant Ashish Sharma, who has sought direction to the police to file an FIR against Modi, has claimed that he had committed an offence under the provisions of Prevention of Insults to National Honour Act, 1971 and has also violated the Flag Code of India.
(Agencies)