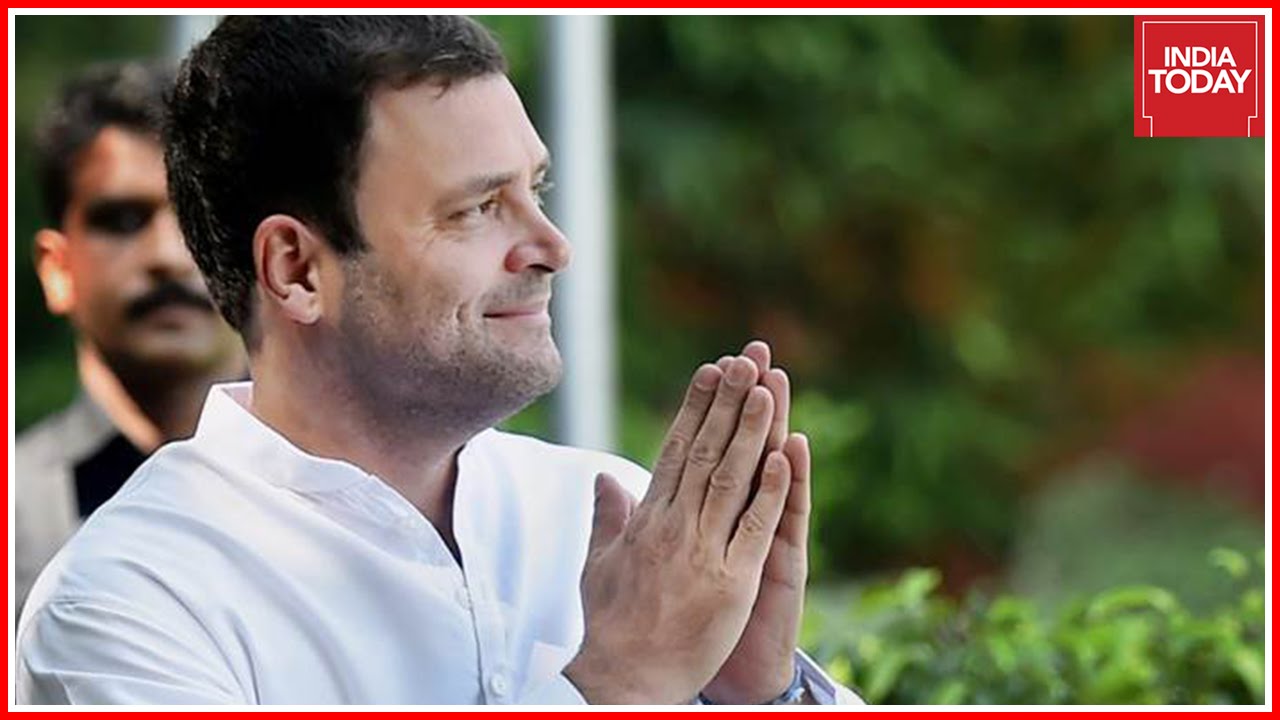 Senior Congress leaders reached party President Rahul Gandhi's mother Sonia Gandhi's residence to greet the former's 48th birthday on Tuesday.
Party supporters got into a celebratory mood, dancing to the beat of drums in the morning outside the Congress office on Akbar Road here.
There were similar vibes outside 10 Janpath Road, Sonia Gandhi's residence, where Youth Congress members led the celebrations.
They also went inside to meet Rahul Gandhi.
Among the leaders visiting Sonia Gandhi's residence were Ajay Maken, Randeep Surjewala, P.C. Chacko and most of the steering committee members including Manmohan Singh, A.K. Antony, Ambika Soni, Ahmed Patel, Ghulam Nabi Azad and Ashok Gehlot.
This is Rahul Gandhi's first birthday after becoming the party President.
He was born on this day in 1970 to Rajiv Gandhi and Sonia Gandhi.
Prime Minister Narendra Modi also greeted him. "Birthday greetings to Congress President Rahul Gandhi. I pray for his long and healthy life," Modi tweeted.