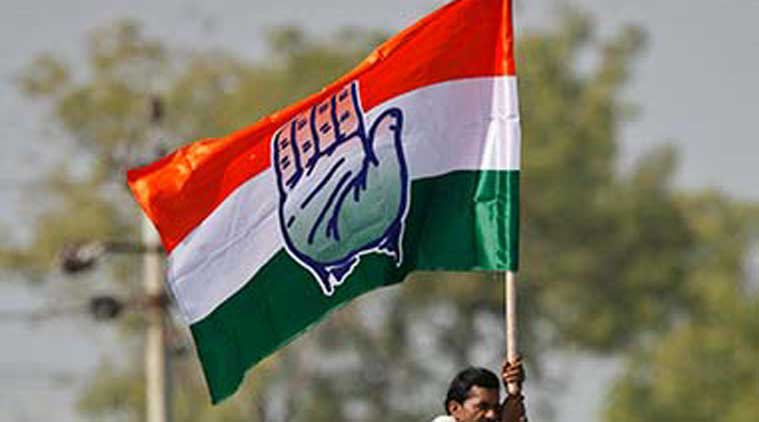 Jaipur: The Congress on Wednesday swept the Rajasthan local body bypolls which were held across 21 districts of Rajasthan for electing Zilla Parishad members, Panchayat Samiti members and Nagar Palika/Nagar Parishad members on Tuesday, March 6. The Congress won in all three local bodies.
Out of the 6 Zilla Parishad seats where bypolls were held, the Congress won 4, Bharatiya Janata Party won 1 and an Independent candidate won one. In the Panchayat Samiti member bypoll on 21 seats, the Congress won 12, BJP won 8 while Independents won 1.
In the Nagar Palika/Nagar Parishads bypoll on six seats, the Congress won 4 while the BJP won 2. Soon after the results were out, Congress leader Sachin Pilot tweeted, "After winning the recent MP&MLA by elections, Cong has today comprehensively routed BJP in the local body by elections held in 21 dists in Rajasthan!"
In Bikaner district, Congress won all three seats. Congress's Savitri Devi Jakhar won Shri Dungargarh Panchayat Samiti seat in Panchayat Samiti bypolls. Congress's Bhanwari Devi won from Nokha's Jasrasar seat. Congress's Sunita Devi won the Baadnu Lal Madesar seat.
In Barmer, the Congress's Kheemawati Meghwal won Ward 37 of Zilla Parishad. Congress also won the Ward 7 of Dungarpur Zilla Parishad. The Congress also won both Wards 1 and 18 of Karouli Zilla Parishad.
These bypolls came a month after the Congress won two Rajasthan Lok Sabha seats – Alwar and Ajmer – and one Assembly seat – Mandalgarh – where bypolls were held.
(Agencies)