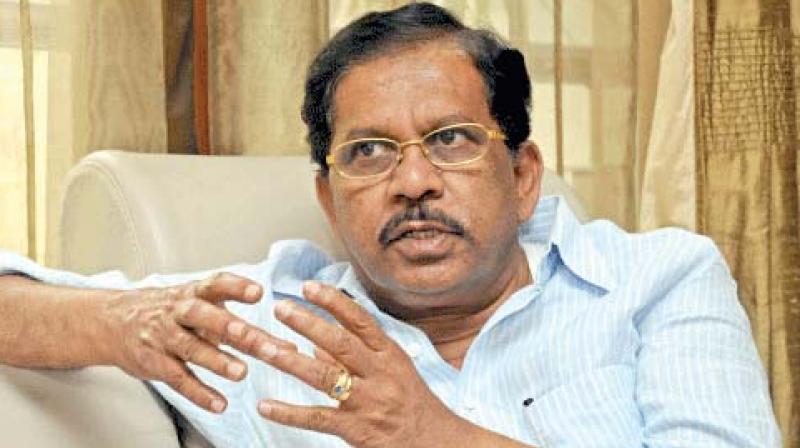 Karnataka deputy chief minister (DCM), Dr G Parameshwar, has instructed senior police officers to increase the number of police personnel in plainclothes on patrol duty to bring down cases of atrocities over women in the state. He issued this instruction during the second meeting about app-based taxi services, which was held at his office on Thursday, July 19.
Parameshwar noted that ensuring the safety of women who use app-based taxi services is very important and that it should be ensured that atrocities on women never happen when using these services. He asked the police to hold discussions with the concerns operating such services and take suitable steps to improve safety aspects relating to women.
The DCM noted that although there have been a number of laws and programmes aimed at handling atrocities on women, there is lack of proper knowledge about them among the people. He, therefore, asked the officials to see that knowledge about the laws governing women's safety, programmes and information about the helpline effectively reach the populace through advertisements. Noting that there are enough grants under Nirbhaya scheme, he asked the police to use this grant to buy 5,000 CCTV cameras, a thousand two-wheelers, as well as jeeps and deploy additional police in plain clothes for patrolling during nights to keep an eye on such activities.
Parameshwara also held discussions with a delegation from Bavaria, a federal state in Germany, which has offered to train Belagavi police during November this year. Similar training had been imparted for Mysuru police earlier. He wanted the delegation to come up with ideas to increase the number of police stations and also the percentage of women personnel in the police force.