A 16-year-old girl approached the police alleging that her parents tried to force her into changing her statement in favour of two men accused of raping her in outer Delhi's Aman Vihar area.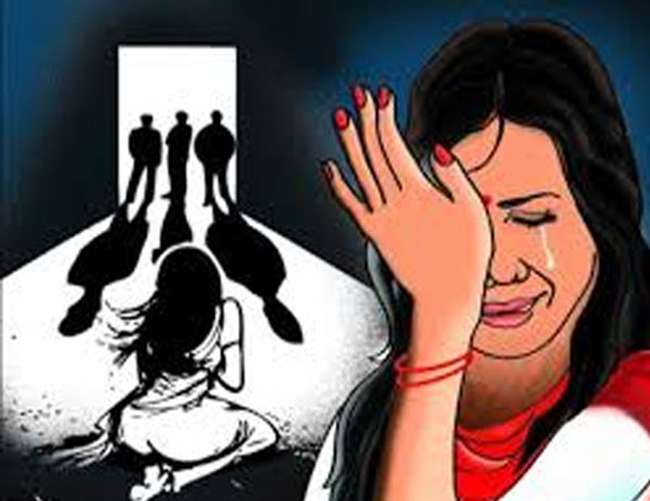 The girl approached the police on April 10 with help from her neighbor, along with Rs 5 lakh that her parents her parents had accepted as advance, following which a case was registered.
The girl claimed that her parents initially tried to convince her to change her statement but when she refused to listen to them, they started beating her up.
She returned after a week and told police that she was held captive by two men who raped her. The two men were arrested.
and also girl's parents were booked under the Juvenile Justice Act and for criminal intimidation, threatening someone to give false evidence and criminal conspiracy.
Her mother was arrested but her father is on the run.
The girl has been handed over to the Child Welfare Committee (CWC), which sent her to a children's home.