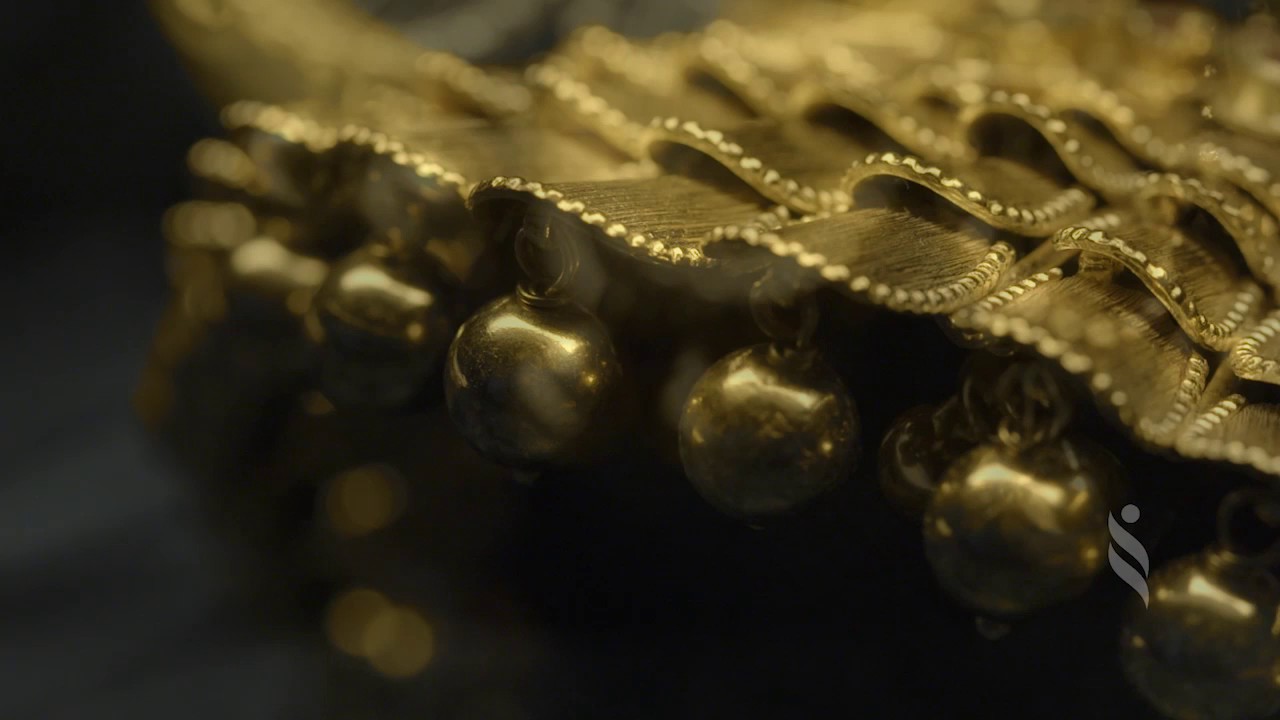 by Mohammed Mansoor Khan
Jewellery design involves a blend of the arts, science and commerce
The World Gold Council (WGC) estimates that the Indian jewellery market is worth around Rs.70,000 crore ($16 billion).The urban jewellery market is valued at Rs. 28,000 crore ($6.4 billion), while the rural and semi-urban market is valued Rs.42,000 crore ($9.6 billion). In a nation like India, where the jewellery market witnesses continuous transformation in the designing area, the talent requirement of the industry is highly exponential.
BLEND OF COMMERCE AND SCIENCE
Often students who want to pursue careers related to designing; be it jewellery, fash ion, interiors or any other format, presume that it is a subject matter of Arts; For those who want to chart a prosperous career trajectory in the jewellery designing industry, it is essential to understand that though it is founded on Arts, it can be developed only if one also invests in the commercial and scientific aspects of the trade.
In this day and age, no specialization can flourish in silos. If a student has great jewellery designing skills alone, which of course is the fundamental criterion, and may not be well versed with the commerce of it which involves an understanding of the potential markets for the product, the market dipstick, the demand situation, industry trends or for that matter selling proposition of the product, then, however beautiful the product may be, it will not receive the due that its merits.
Science also lays a quintessential role in jewellery designing. Understanding of metallurgy, the chemical compositions behind the forming of precious and semi-precious stones, the reaction of stones to various temperatures and metals, the reaction of metals in various temperatures, the choosing and valuation of diamonds and stones, etc, all play a critical role in defining a progressive career in jewellery designing. Most importantly, this is the only skill that will enable one to function efficiently with workers on the shop-floor where there is high attrition.
THE TECH SIDE
Having an eye for technolo gy is also an essential factor as all designing and work is being done on 3D and graphic software.
Therefore, students who look forward to establishing themselves in this industry need to start with making the right choice of enrolling into a recognised university or programme offering such a multi-dimensional approach.
RESEARCH EFFORT
The golden rule of, `Practise makes perfect", applies to this trade as well. During a student's academic days, efforts have to be channelled towards research.Works of established designers need to be studied and interpreted.
INDUSTRY CONNECT
Internships and industry ex posure is the technique that students should expose themselves to most. This will not only help groom their ex isting skills but help chalkout the direction they want to take. It can either be that of a freelancer, work for cor porate, or a start-up of one's own jewellery-line.
Besides being able to tread on this route, it helps if one possesses a keen inherent sense of the aesthetics.
(The author is the CEO of IMA Jewels)