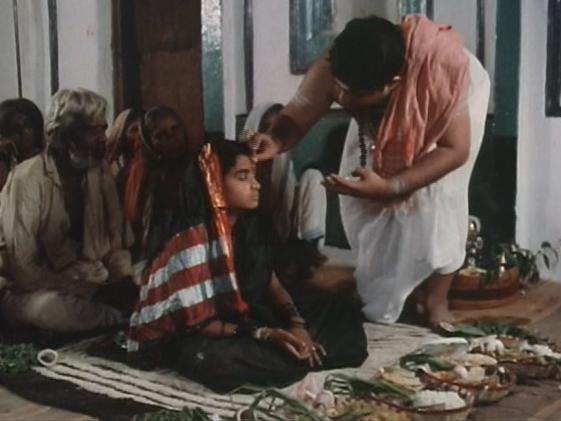 New Delhi: Condemning the prevalence of the illegal practice of "dedicating" young girls as Devadasis in Hindu society, the Supreme Court on Friday described the practice as an "evil" done to women, who were later even subjected to sexual exploitation and pushed into prostitution.
Taking a stern view, a Bench of Justices F.M.I. Kalifulla and S.A. Bobde directed all States and Union Territories, especially Karnataka, Maharashtra, Andhra Pradesh, to strictly enforce the Centre's to check "undesired and unhealthy" practice of forcing young girls to serve as Devadasis.
A devadasi is a girl "dedicated" to worship and service of a deity or a temple for the rest of her life. The dedication takes place in a ceremony which is similar in some ways to marriage. In most of the cases devadasis are being used as prostitutions.
(Agencies)