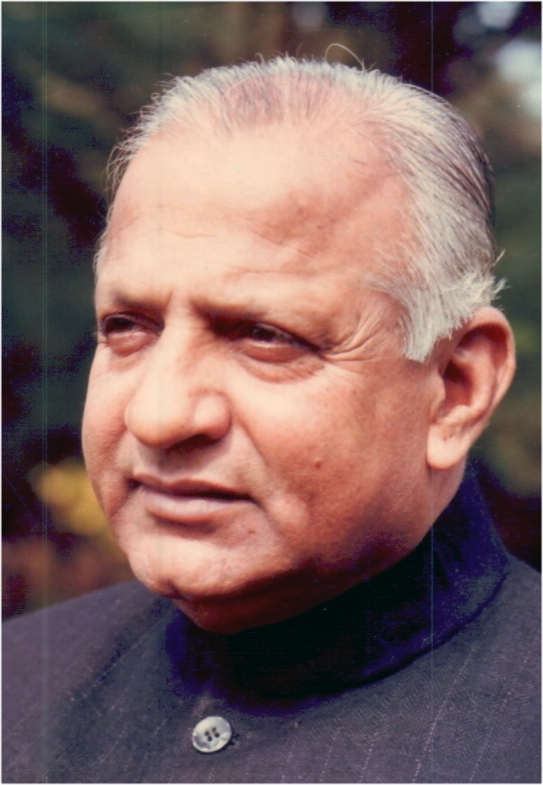 Bengaluru: Karnataka government announced the 'Karnataka Ratna' award to former chief minister Devraj Urs here on Monday. The decision was taken at a meeting during the centenary celebrations at Vidhana Soudha.
The meeting was chaired by Chief Minister Siddaramaiah and attended by state ministers. The award has been declared posthumously. The state government has urged the centre to bring out stamps in honour of the former chief minister.
D. Devaraj Urs served two separate terms as Chief Minister for the state of Karnataka. His first term was between the 20th of March 1972 and the 31st of December 1977. His second term as Chief Minister was between the 28th of February 1978 and the 7th of January 1980.
He won the elections consecutively for a span of 28 years. He was repeatedly elected to the Legislative Assembly from Hunsur constituency between 1952 and 1980. His term as Chief Minister is also one of the longest terms in the history of Karnataka.
D. Devaraj Urs is held famously as the greatest social reformers ever from Karnataka. A follower of the late Indira Gandhi, Urs sought to implement the "elimination of poverty" agenda during his term as Chief Minister.
He addressed several questions such as,  education of the "backward" classes of the society, establishment and maintenance of hostels for members of the backward classes and minorities, allocation of stipend funds for the 16,000 odd unemployed members of the minority sections of society, abolition of bonded labor, night soil carrying duties allocated solely to members of the Dalit caste, Land reforms, according to which the tiller or the farmer became the owner, the Kali project for irrigation purposes.
(Agencies)