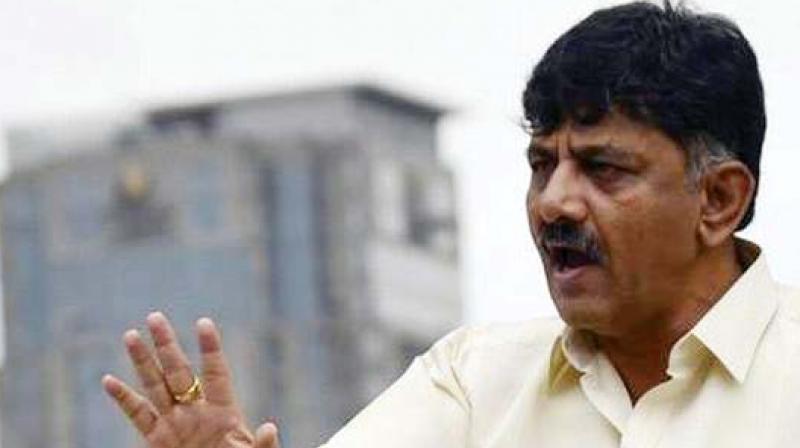 In another wind to the line over iPhones being gifted to Parliamentarians, Minister for Medium and Major Irrigation and Medical Education D K Shivakumar, on July 17, asserted that the iPhones were his personal gift and the government had nothing to do with it.
DK Shivkumar clarified that "Gifting an iPhone was my personal decision. I have gifted these with pure intentions and there is no politics included. If this was a crime then punish me,"
BJP MP Rajeev Chandrashekhar's tweet about the expensive gifts being offered out to the parliamentarians had stoked a controversy that Chief Minister H D Kumaraswamy was trying to sway the opposition by doling out costly gifts. "Dear @CMofKarnataka @hd_kumaraswamy – Thank u 4 coming to all MPs tmrw to discuss Cauvery issue. But why is your govt sending expensive phones to MPs? You claim Austerity; pourkarmikas are being denied salaries, but pub money used 4 this kind of expensive gifts? (sic)," he had tweeted.