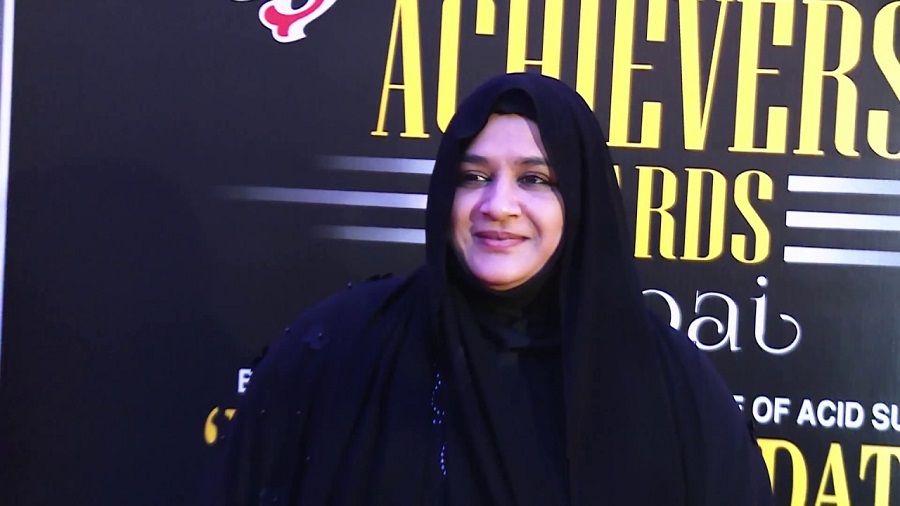 Leading business tycoon, philanthropist and Founder, President of All India Mahila Empowerment Party (MEP) Dr. Nowhera Shaikh has lambasted the central govt, over its passing of the controversial Triple Talaq Bill.
Speaking to Nasheman.in, Dr. Shaikh said that the bill passed in the Lok Sabha by the BJP does nothing to protect the safety and rights of the Muslim women, but criminalises Muslim men, for wanting to get separated from their spouses.
She said that the three-year prison term for pronouncing the word talaq, is too harsh and uncalled for, and it will spoil of the lives and families of the Muslim couple, with no room for reconciliation.
"Who will provide for the wife and families of the man, who will be imprisoned in his absence?" asked Dr. Shaikh.
She said that the bill is absurd because the law of the land does not recognize Triple Talaq, and yet the man will be sentenced to prison, for committing no crime.
Dr. Shaikh said that her party will protest against the bill, and will fight for the rights of every Indian women.