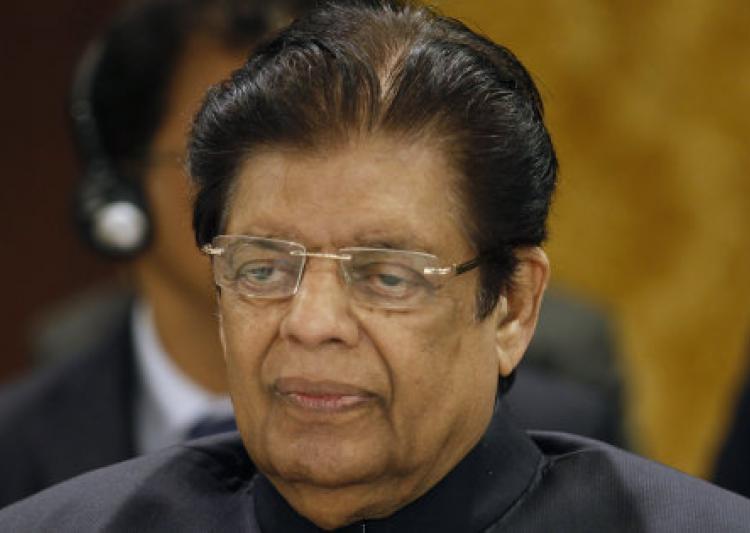 New Delhi: Former Union Minister of State (Mos) for External Affairs and Member of Parliament E Ahamed suffered a heart attack in Parliament on Tuesday.
Ahamed collapsed in parliament soon after the budget session began. His condition is said to be critical.
He was taken to hospital from Parliament during President's address.
He had served as Junior Foreign Minister in Dr Manmohan Singh's government.
Ahamed, who represents Malappuram constituency in Kerala, was immediately taken out after he fell unconscious.
The 78-year-old leader has been admitted in the ICU of the Ram Manohar Lohia Hospital in critical condition.
Prime Minister Narendra Modi has inquired about the health of Ahamed.
(Agencies)