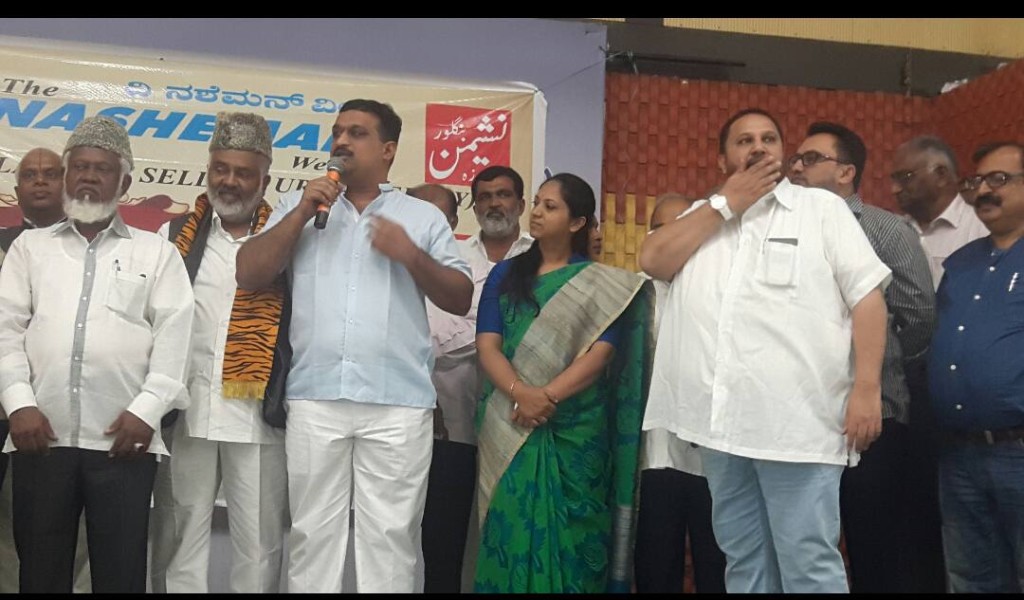 The Nasheman Urdu Weekly and the Nasheman Foundation, in association with Discover Islam Education Trust (DIET), MPJR, and KMMT organised an Eid get-together for journalists of every faith at the Press Club of Bangalore on Saturday 23, July 2016.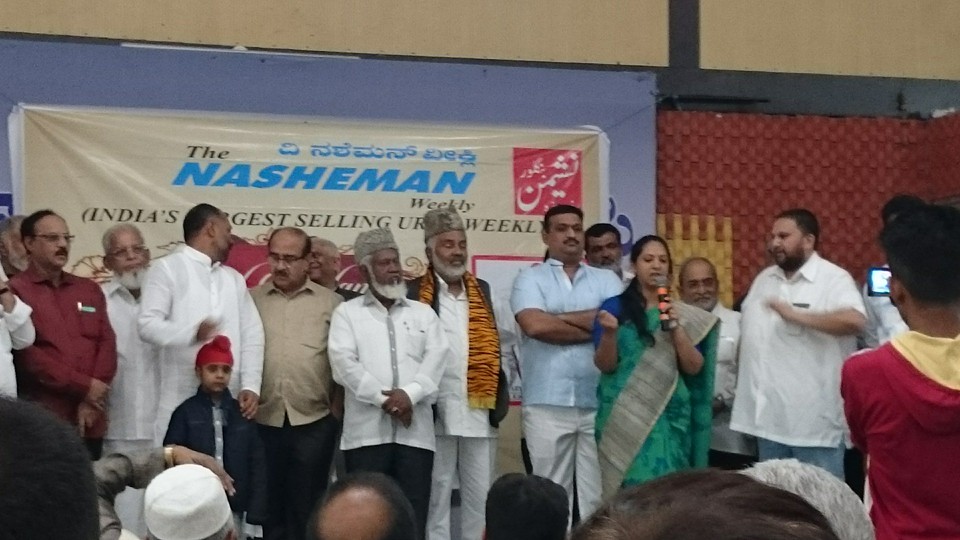 The program, which was sponsored by IMA, Bangalore was attended by prominent journalists from various media houses and political and religious leaders.
Rizwan Arshad of Congress and Syed Shafiullah of JD(S) were some of the speakers at the event.