Students willing to apply for engineering courses in Karnataka will see a fee hike of 10% from that of the past academic year. The decision was gone up against Thursday after a meeting between private school management and the State government.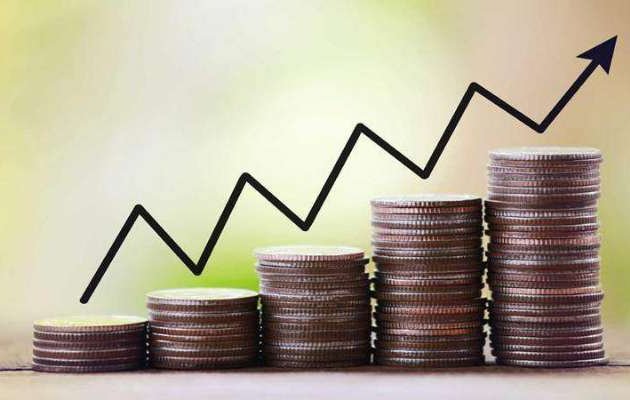 Senior authorities in the Higher Education Department said that fees for seats overall quotas will see a hike of 10%. But, management of a few private building schools are not satisfied.
"College management had really looked for a 20% hike in fee structure, however, the government has consented to top it at 10%. A consensual understanding in such manner is probably going to be marked on Friday itself," said an administration individual from a private engineering school.