BY : Andrea Princy.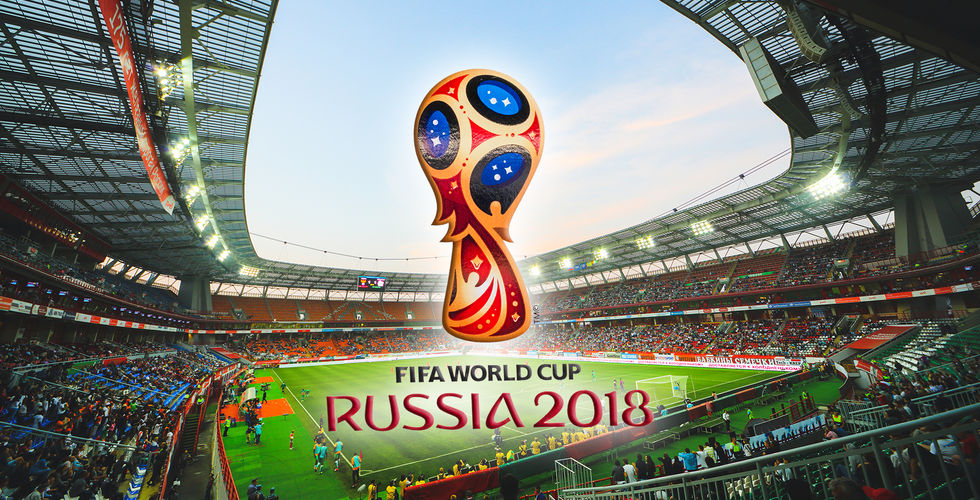 From centuries the game of life and the talent of football has never been outdated. The magnificent thrive for the football still craves every person till day from 2000 years ago to ancient China. Greece, Rome and parts of Central America also claim to have started the sport but it was England that transitioned a game of running around kicking a ball in the mid – 19th century as "Football", the game we know today.
FIFA – "The Fèdèration International De Fooyball" was founded in the Headquarters of the Union Des Sociètès Françaises De Sports Athlètiques at the Rue Saint Honorè 229 in Paris on 21 May 1904 – comprising football associations from France and Belgium. From the scratch to this day, FIFA has gained more popularity. The present(2018) FIFA is being hosted by Russia as it was announced by the President Sepp Blatter on 2 Dec 2010 in the FIFA Headquarters, Zürich, Switzerland.
The match played between Costa Rica and Serbia of Group E, Germany and Mexico of Group F and Brazil and Switzerland of Group E on 17 Sunday, June 2018 was phenomenal.
The scoreline are :
Costa Rica 0 Serbia 1
Germany 0 Mexico 1
Brazil 1 Switzerland 1
Serbia celebrates it's victory over Costa Rica by scoring 1-0
COSTA RICA TEAM STATS SERBIA
10 Shots 10
3 Shots on target 3
53% Possession 47%
18 Fouls 15
2 Yellow cards 2
0 Red cards 0
1 Offsides 3
5 Corners 4
In the latter match, Mexico celebrates it's victory over Germany by scoring 1-0
GERMANY TEAM STATS MEXICO
26 Shots 13
9 Shots on target 4
67% Possession 33%
10 Fouls 16
2 Yellow Cards 2
0 Red Cards 0
1 Offsides 1
8 Corners 1
Everyone looked forward for the scores of Brazil and Switzerland. Their amazing fight to reach the goal was phenomenal. After Brazil's lead
1-0, Switzerland never gave up and scored a goal which leads to a tie match. Brazil 1-1 Switzerland.
BRAZIL TEAM STATS SWITZERLAND
21 Shots 6
5 Shots on target 2
55% Possession 45%
11 Fouls 19
1 Yellow Cards 3
0 Red Cards 0
1 Offsides 0
7 Corners 2
The match played between these amazing players and teams was breath taking. We can look up to these teams and praise their determination towards FIFA Let's wait in eager to see what's up next.
NOTE : Today's Schedule.
Group F – Sweden and South Korean, Today at 5:30 PM
Group G – Belgium and Panama, Today at 8:30 PM
Group G – Tunisia and England, Today at 11:30 PM.