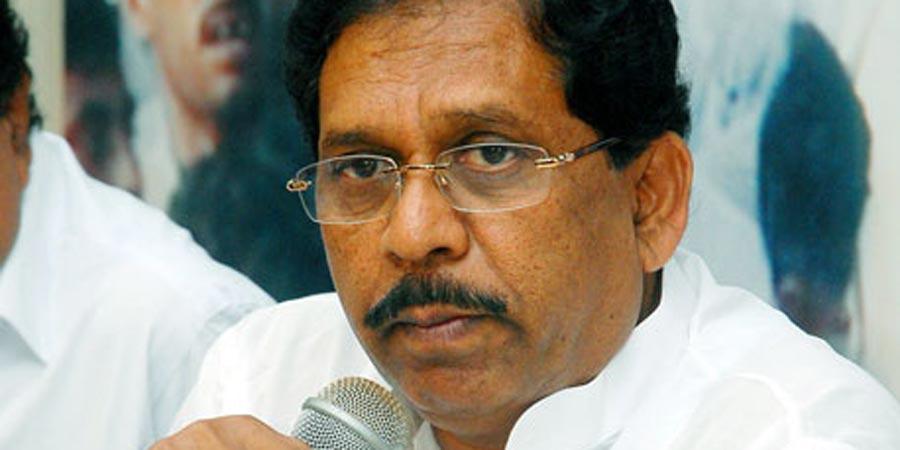 Deputy CM Parameshwara said that the coordination committee of the JD-S and Congress will be discussing on the proposals for inclusion in the state budget for 2018-19 Chief Minister H.D. Kumaraswamy will present in the assembly on July 5.
The five-member committee which includes Siddaramaiah, Parameshwara, and K.C. Venugopal, Kumaraswamy and Danish Ali of Janata Dal-Secular.
Addressing the press, Parameshwara "As Ali is the convenor, he will decide on the time and venue of the meeting in consultation with the committee's members,"
The committee will go through the report of the sub-committee set up by the coalition government on June 14 to draft a common minimum programme (CMP) from the poll manifestoes of both the coalition parties.
The five-member sub-committee has former Union Minister M. Veerappa Moily, state Revenue Minister R.V. Deshpande and Water Resources Minister D.K. Shivakumar of the Congress and Public Works Department Minister H.D. Revanna of the JD-S and Chief Minister's Economic Adviser S. Subramanya.
"The sub-committee has recommended some of the promises made in both the manifestos, including socio-economic and welfare schemes and farm loan waiver as part of the CMP," said Parameshwara.